King Hall Alum and Marathon Man
Posted By Kevin R. Johnson, Apr 23, 2010
Jose Castillo just sent this nice message to the Alumni Relations Office:
"I graduated in 2006, am currently a staff attorney with the U.S. Court of Appeals for the Ninth Circuit, and just finished teaching my second semester at UC Hastings College of the Law.  This past Monday, April 19, 2010, I completed the Boston Marathon in 3 hours and 3 seconds.  It was an amazing experience and I thought I would share it with my beloved law school."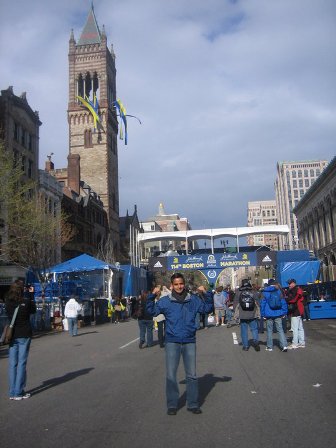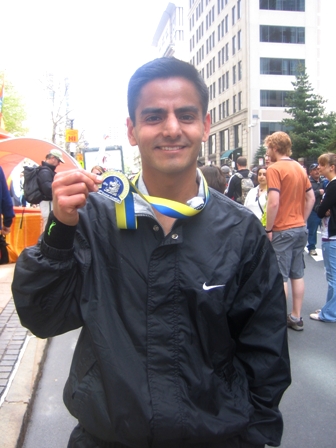 Thanks for sharing, Jose!  We at King Hall are proud of you.  I know personally just how hard it is to qualify for the Boston Marathon, having tried unsuccessfully in a series of attempts in the California International Marathon and many others.  Congratulations on finishing in three hours in one of the toughest marathons in America.  I hope you have pleasant memories of Heartbreak Hill!