Intellectual Feasts at Lunchtime
Posted By Kevin R. Johnson, Mar 28, 2017
This week promises to be full of intellectually enriching noontime programs at King Hall.
On Tuesday, Jihan Kahssay '12 gave a presentation to a full house of students and faculty on nonprofit organizations in Africa. It was based on several years of research while attending graduate school in Europe.  It always is great to see King Hall alumni engaging in research. Her talk was part of the Aoki Center on Critical Race and Nation Studies speaker series.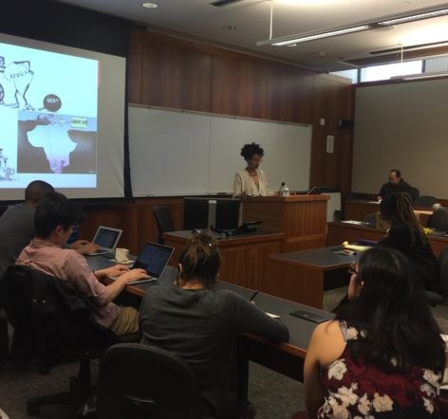 Before the Aoki Center event, I was able to stop by and say hello to my law school classmate Ken Alex. Ken is a Senior Policy Advisor to Governor Jerry Brown and the Director of the Office of Planning and Research, focusing on energy, environment, and land use issues.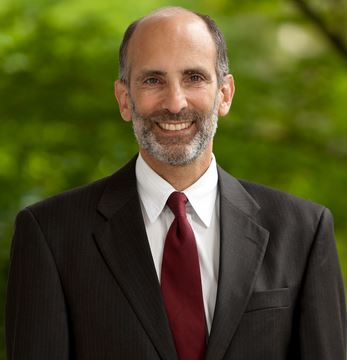 Ken gave a talk as part of the California Environmental Law & Policy Center distinguished speaker series. Professor Richard M. Frank, who directs the Center, organized this lecture series.  Ken Alex's talk had a full house of students.
There always is an intellectual feast at lunchtime at UC Davis School of Law. And I know there's more to come later in the week!