Holiday Greetings
Posted By Kevin R. Johnson, Dec 23, 2015
It has been wonderful to receive holiday greetings from colleagues, friends, and faithful King Hall alumni. Here is one example from a former student, Esmeralda Soria '11, co-chair of La Raza Law Students Association during her law school days. She's now a Fresno City Councilmember!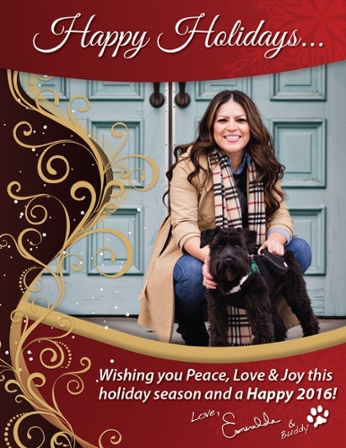 If you missed seeing the School of Law's holiday e-greeting, you can view it here!
Best wishes and happy New Year!