Football at "The Farm": UC Davis vs. Stanford
Posted By Kevin R. Johnson, Sep 2, 2014
On Saturday, I traveled to Palo Alto to watch the UC Davis football team put up a valiant fight against the Stanford Cardinal.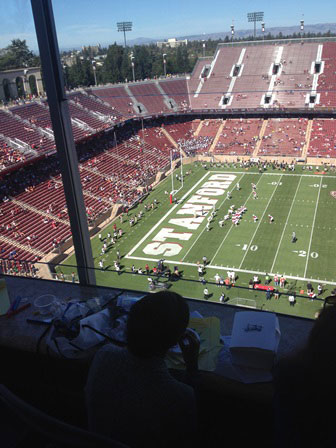 I sat with UC Davis Athletic Director Terry Tumey and his family.  King Hall alums in attendance included Scott Lay '00, Kara Ueda '00, and Wayne Bartholomew '71. The last time I went to "The Farm" to watch football was in 2005, when UC Davis shocked the Stanford fans with an upset of epic proportions.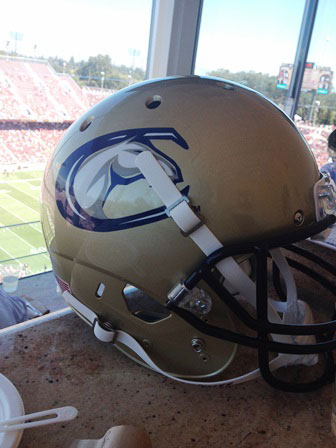 Despite their loss on Saturday, the Aggies showed true grit and determination. All in all, it was a wonderful day of football and Aggie spirit.