Faculty Recruitment, Alums and Art in Washington D.C.
Posted By Kevin R. Johnson, Nov 5, 2017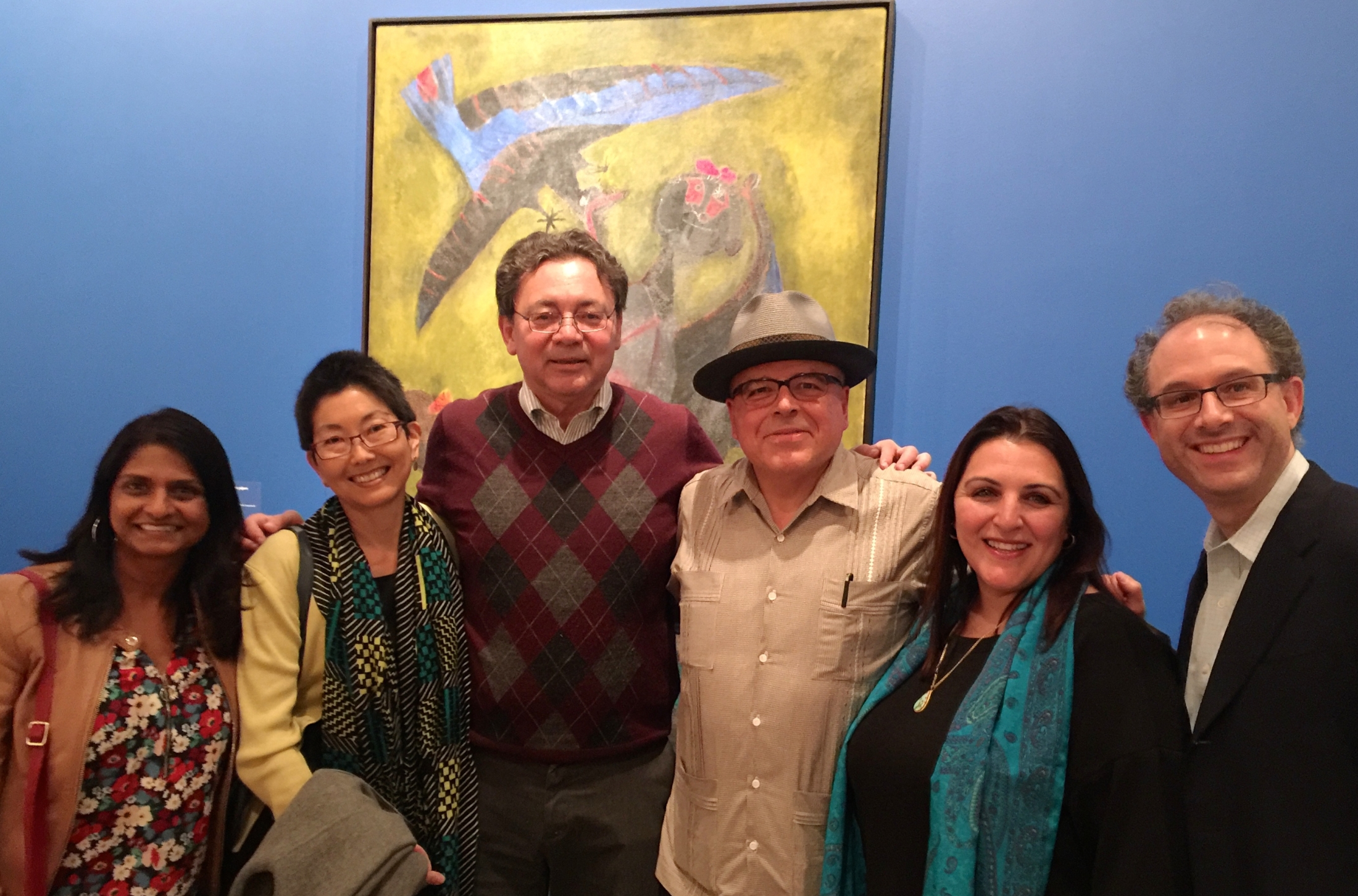 [from left: Madhavi Sunder, Lisa Ikemoto, Kevin Johnson, Eduardo Diaz, Afra Afsharipour and Darien Shanske]
Last week, a delegation from King Hall traveled to Washington D.C. to interview faculty candidates at the Association of American Law Schools annual Faculty Recruitment Conference. I attended the conference with Madhavi Sunder, Senior Associate Dean for Academic Affairs, and the Law School Appointments Committee. Members of the committee include Professors Afra Afsharipour (chair), Lisa Ikemoto, Tom Joo, and Darien Shanske. It was a busy, yet exhilarating, few days.
Before the interviews began, Paul Rosenthal '75 hosted a wonderful alumni event at his law firm offices (Kelly Drye) with an incredible scenic view of the Potomac. We met with a great group, including Amar Naik '15, Chris Ronne '15, Gary Solis '71 (and his lovely wife Andrea), Gene Woo '85, Kerrie Freeborn '02, and Eduardo Diaz '76. We had an enjoyable time catching up with our King Hall alums in DC. And the alums especially liked meeting with the faculty.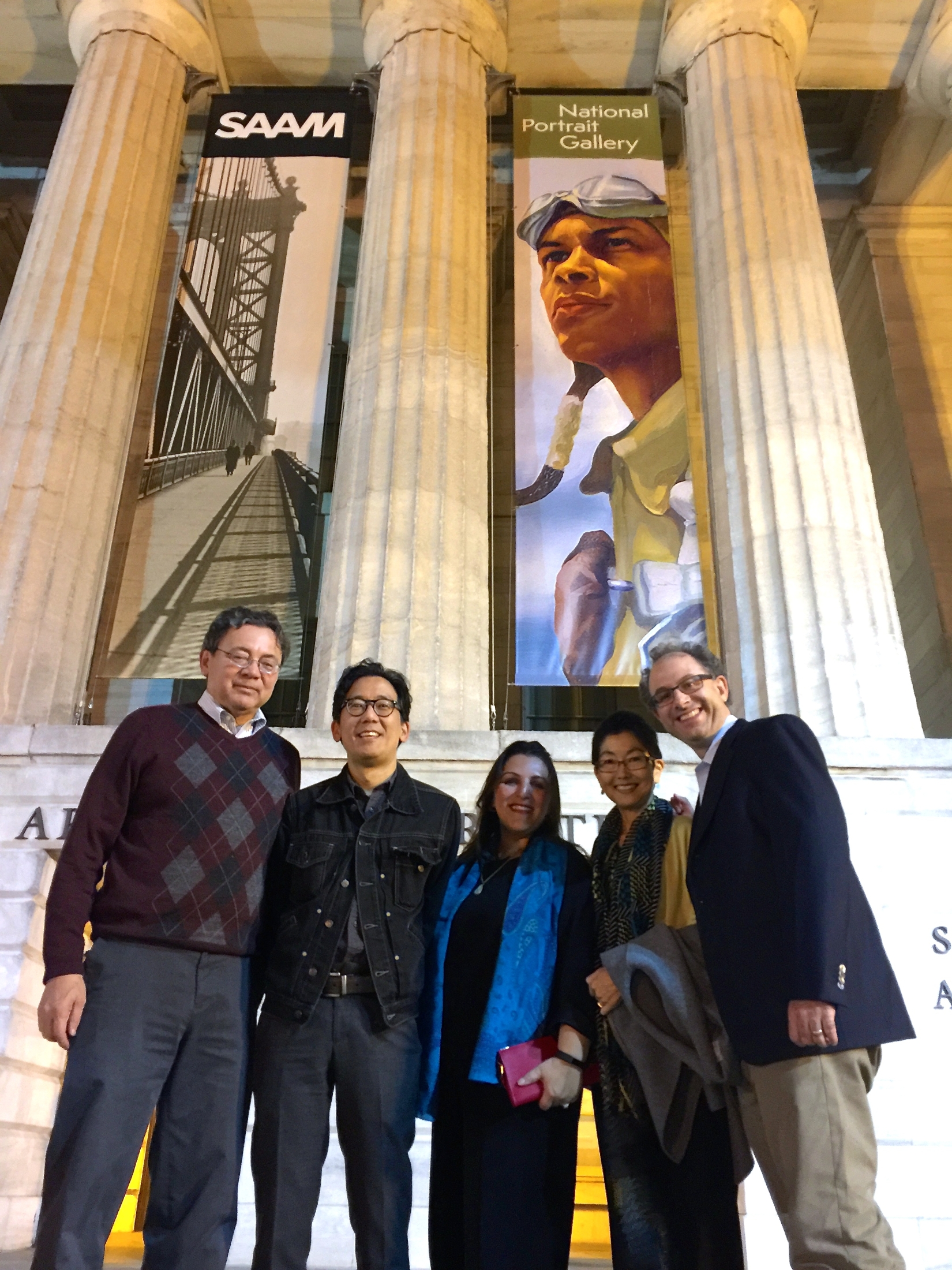 On Friday, after a full day of interviews of faculty candidates, we had a special outing to the Smithsonian American Art Museum. Thanks to our alum Eduardo Diaz, who is the Director of the Smithsonian Latino Center, we attended the opening of a new Art exhibit, Tamayo: The New York Years. We were able to enjoy paintings of famous Mexican Artist Rufino Tamayo that he made during a lengthy visit to New York City in the early twentieth century. The art was amazing and the museum was filled to the brim on a beautiful Friday night in Washington.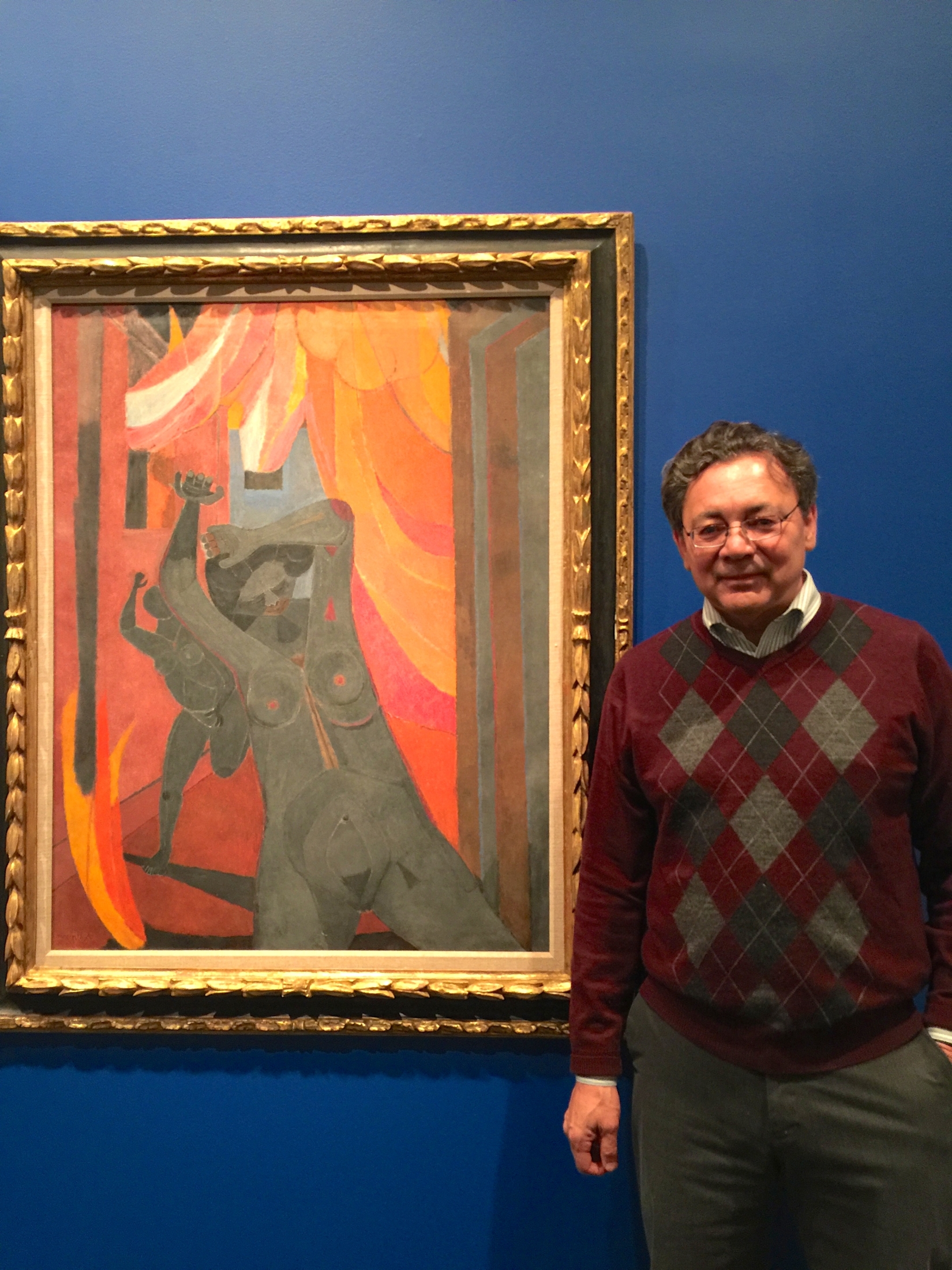 Besides the interviews, I was able to talk with minority candidates on the job market at an informal Q&A organized by the Minority Groups Section of the Association of American Law Schools.  
I have attended the AALS Faculty Recruitment Conference for more than 20 years. This was one of the most enjoyable and memorable.