Environmental Law Mixer – a Success!
Posted By Kevin R. Johnson, Oct 1, 2009
It was billed as "The first (hopefully annual) King Hall Environmental Law Students/Environmental Law Alumni Wine and Cheese Mixer," and I am pleased to report that the turnout was great!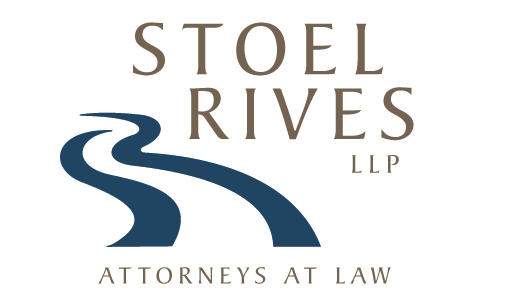 The event took place last night at Stoel Rives in downtown Sacramento.  I was there and gave brief remarks.  Many alums were in attendance, including Charity Kenyon '77, Anne Hartridge '99, Patrick Pulupa '06, Kristen Castanos '98, Michael Mills '97, and Tina Cannon Leahy '98, who helped to organize things.  A number of students attended, including LSA President Victoria Hassid. 
It was great to see Timothy Taylor (http://www.stoel.com/showbio.aspx?Show=2450).  Tim has taught land use law for us for years, and is a member of the Davis School Board and managing partner of the Sacramento office of Stoel Rives.
It was fun!