Environmental Law Certificate Ceremony
Posted By Kevin R. Johnson, May 17, 2012
This morning, nine King Hall students from the Class of 2012 were honored at the annual Environmental Law Certificate ceremony.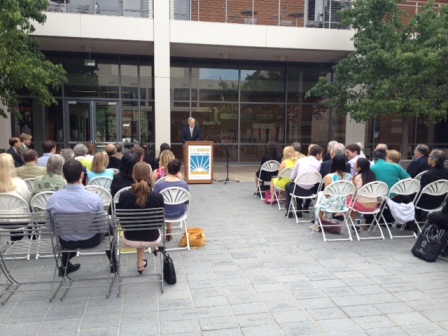 Professor Rick Frank '74, a King Hall alum, introduced the students and addressed the audience of family, friends, alums and professors.  Professors Albert Lin and Chris Elmendorf were at the ceremony, as was Water Law professor (and King Hall alum) Jennifer Harder '98.  Among the alums in attendance was Amy Quirk '81, a dear friend of our environmental law program.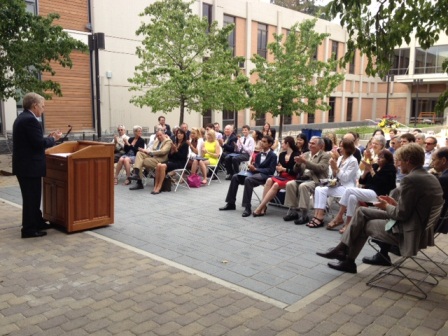 It was a very nice celebration for our environmental law students.  In a few hours, we'll celebrate commencement with the entire class of 2012 at the Mondavi Center with our keynote speaker, California Supreme Court Associate Justice Goodwin Liu!