Emeriti Faculty Lunch
Posted By Kevin R. Johnson, Sep 11, 2017
I had a wonderful lunch at King Hall on Sept. 6 with the emeriti law professors. We had a great turn out, where Professors Angela Harris and Evelyn Lewis were in attendance as the newest members of this extremely distinguished group.
Emeriti Professors Angela P. Harris, left, and Evelyn A. Lewis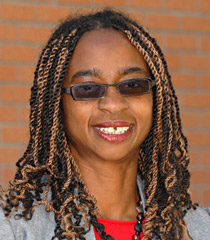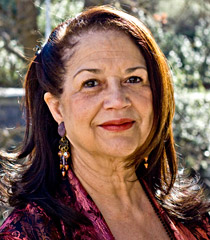 Also in attendance were Dean Emeriti Rex Perschbacher and Bruce Wolk. It was great to see them all, including Toni Bernhard, former assistant Dean for Student Affairs who had not attended in many years.
It was great catching up with our retired professors. Everyone was engaged in wonderful things, including travel, spending time with the grandchildren, exercising, and more. John Oakley could not attend as he was working on his book on World War II British bombers!
It was great spending time with esteemed retired faculty of King Hall.