Elementary, My Dear Lucy
Posted By Kevin R. Johnson, Sep 7, 2012
I just got a phone call from a writer for the new CBS crime drama "Elementary."  He was looking for background information about law for a script.  The show is a modern Sherlock Holmes, except it's set in New York instead of London.  And Lucy Liu is Watson.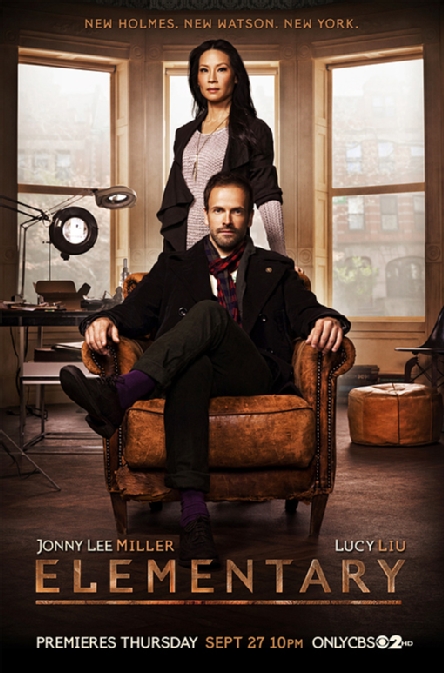 We discussed some plot twists, but that's all I can tell you; he asked me to keep the conversation confidential.  I guess you'll have to watch the show to find out what happens!
Elementary premieres on September 27 on CBS.