Distinguished Attorney Don Tamaki Speaks at King Hall
Posted By Kevin R. Johnson, Sep 20, 2016
Today the Asian Pacific American Law Students Association (APALSA) welcomed as guest speaker my friend Don Tamaki, a distinguished attorney who helped bring a pathbreaking suit setting aside the criminal conviction of Fred Korematsu, a Japanese American who was interned with other Japanese Americans during WWII.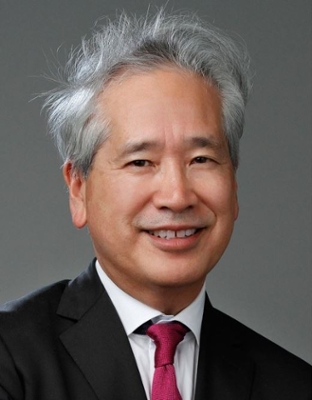 I visited with Don before his presentation. We worked together a few years ago on a precedent-setting case in which the California Supreme Court unanimously held that undocumented immigrants were eligible to be admitted to the bar in California.  Don was one of the lead attorneys for the State Bar of California and successfully advocated for undocumented immigrants. 
It was great catching up with Don, and our students were inspired by his deep and enduring commitment to social justice.