De-Stressing with Dogs
Posted By Kevin R. Johnson, Nov 28, 2012
On Monday, the Deans' Office and Yolo County SPCA presented "Going to the Dogs: Relieve Stress with Puppy Love." Stressed-out students got the chance to relax by petting several dogs in the King Hall Courtyard. The therapeutic benefits of companion animals are scientifically proven!
Here's a sampling of photos from Monday's event: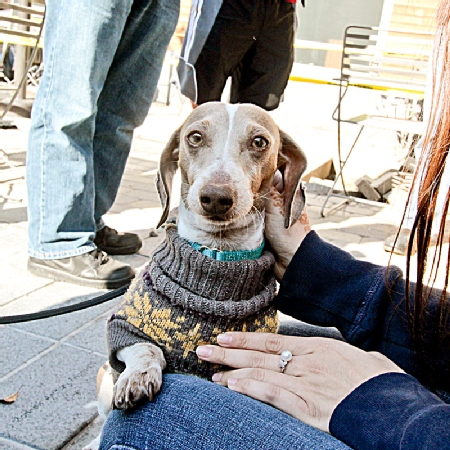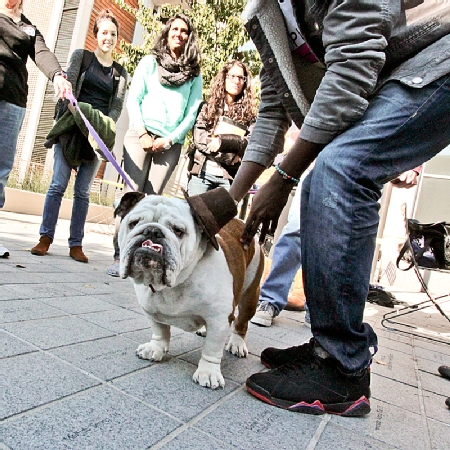 You can see more photos on the Law School's Facebook page.
Many thanks to Senior Assistant Dean Hollis Kulwin for reaching out to the SPCA and organizing the dog petting event. The students (and dogs, too, I think) loved it!