Congratulations to Our Nationally Ranked Negotiations Students
Posted By Kevin R. Johnson, Feb 10, 2017
Congratulations to Anton Swain-Gil '18 and Danielle Lauber '18 for placing third at the 2017 ABA National Law Student Negotiation Competition in Chicago!
Here are a few pics from their time in the Windy City: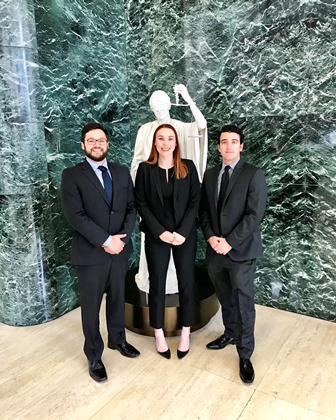 Student coach Trevor Fehr '17, Danielle Lauber '18, and Anton Swain-Gil '18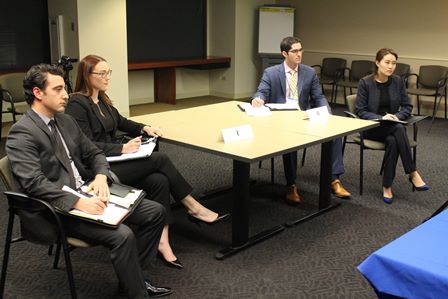 In the midst of competition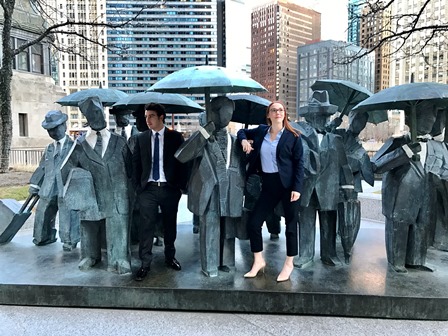 Exploring the Windy City
Congratulations to Danielle and Anton, as well as Professor Donna Shestowsky and all who helped the team to nationals! For more, see this news article on the law school website.