British Guitarist Loves King Hall
Posted By Kevin R. Johnson, Oct 21, 2011
I just received an e-mail from Tom Stallard '75.  It read, in part:
Hi Kevin—At last night's Mondavi concert, the opening act for K.D. Lang was a British folk guitarist named Teddy Thompson.  He was terrific.  BUT he said he had never heard of Davis, CA—which drew lots of laughs from the crowd.  He did say, however, that he had heard of UC Davis Law School and that it must be a good place.  At the end of his performance he said, "Now I'd like an honorary law degree.  After all, I've just given you 40 minutes worth of work."  More laughs.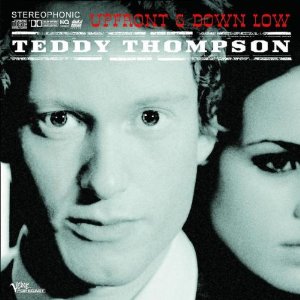 Thanks for the shout-out, Teddy!  You're welcome to join the King Hall community any time!!