Baseball Attorney Scott Boras Visits UC Davis
Posted By Kevin R. Johnson, Feb 29, 2012
As I mentioned last week, pro baseball's biggest attorney/agent, Scott Boras, spoke at UC Davis.  Here are some photos from Monday's event, which drew nearly 400 people to the ARC Ballroom!  The Aggie ran a nice article about the presentation.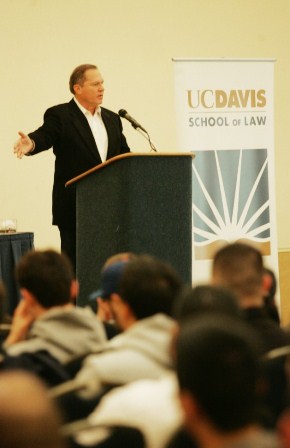 Photo courtesy of The Aggie.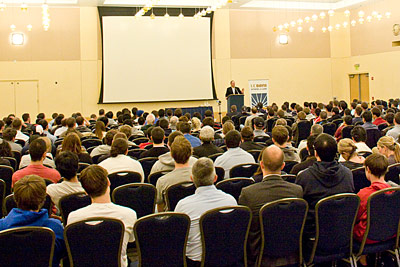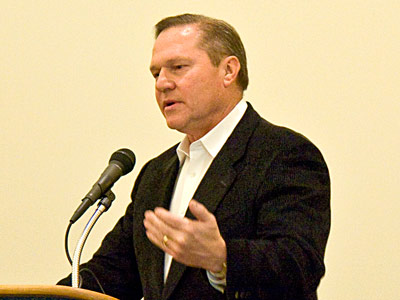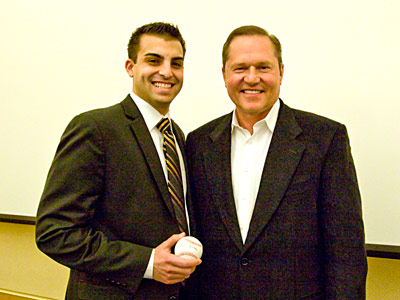 UC Davis School of Law was proud to co-sponsor the event.  Special thanks to Scott Judson '12 (pictured with Boras) of the Entertainment and Sports Law Society for his pivotal role in organizing Boras's presentation!