Admitted Students Weekend and Much More
Posted By Kevin R. Johnson, Apr 10, 2015
It's a busy King Hall Friday, Saturday, and Sunday!
Tonight, alumni and admitted students are gathering at the Sacramento office of law firm Stoel Rives for a reception as part of Admitted Students Weekend. Stoel Rives is located in the Bank of the West building (below, center), just steps from the State Capitol.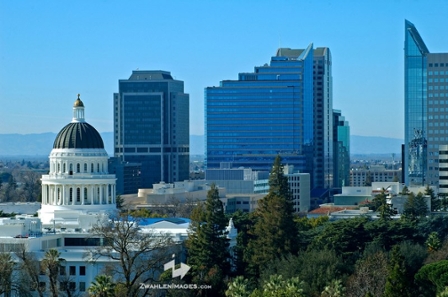 Also tonight, the Asian Pacific Law Students Association (APALSA) holds its 4th annual banquet. APALSA has a lot to celebrate, given its recent success in helping Hong Yen Chang obtain posthumous bar admission.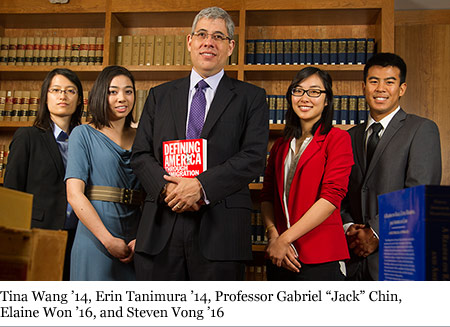 I wish I could attend these events tonight! But I am on my way to Oakland, where I am receiving the "Outstanding Achievement in Law" award from Centro Legal de la Raza.

Centro Legal de la Raza is a comprehensive legal services agency that serves immigrant, low-income and Latino communities. I am honored to receive this award.
Then, tomorrow, we welcome admitted students to King Hall for a day of panels, presentations, and a great lunch. I hope they will decide to join our Class of 2018 – King Hall's 50th class!!
Also tomorrow is the annual Neumiller Moot Court Competition, with an amazing group of distinguished judges: Judge Alex Kozinski of the U.S. Court of Appeals for the Ninth Circuit, Judge Kim McLane Wardlaw, also of the Ninth Circuit, and Justice Leondra Kruger of the Supreme Court of California.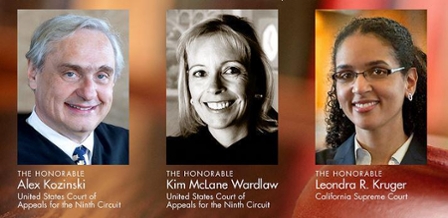 Best of luck to the law students testing their oral advocacy skills before this impressive panel!
On Saturday night, a King Hall tradition continues. The student-organized Aokirama, named for the late Professor Keith Aoki, brings together students (and faculty cameos!) for a night of skits, talent, and musical performances.  
Finally, Sunday brings the 37th annual Dr. Ives Basketball Tournament.
It's a great weekend to be a member (and prospective member) of the King Hall community!