ABA Law School Development Conference 2016
Posted By Kevin R. Johnson, Jun 1, 2016
I had the pleasure of representing public law schools on the opening plenary panel of the annual ABA development conference for law deans in San Diego.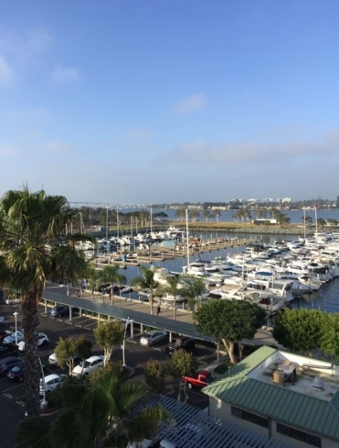 Sunny San Diego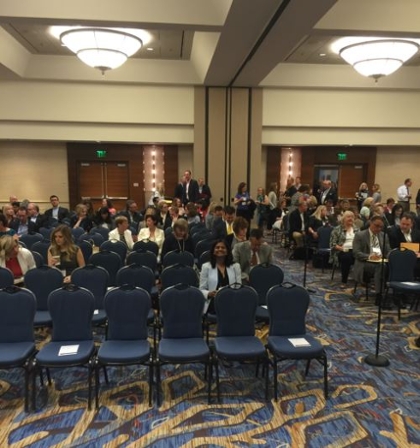 A shot of Senior Associate Dean Madhavi Sunder in the audience for the opening plenary panel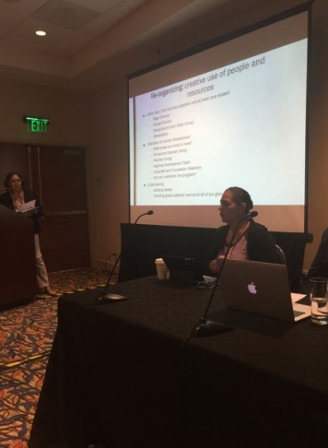 Senior Director of Development Karen Charney was on another panel (above).  We had a great King Hall presence, with the snazzily dressed Director of Development Nick Dolce and Senior Associate Dean Madhavi Sunder in attendance.
It was great talking about the special King Hall community and our great faculty and student body.  It also was great seeing old friends like former Senior Associate Dean Vik Amar, now the Law Dean at the University of Illinois.