Welcome to our LL.M. students
Posted By Kevin R. Johnson, Aug 17, 2020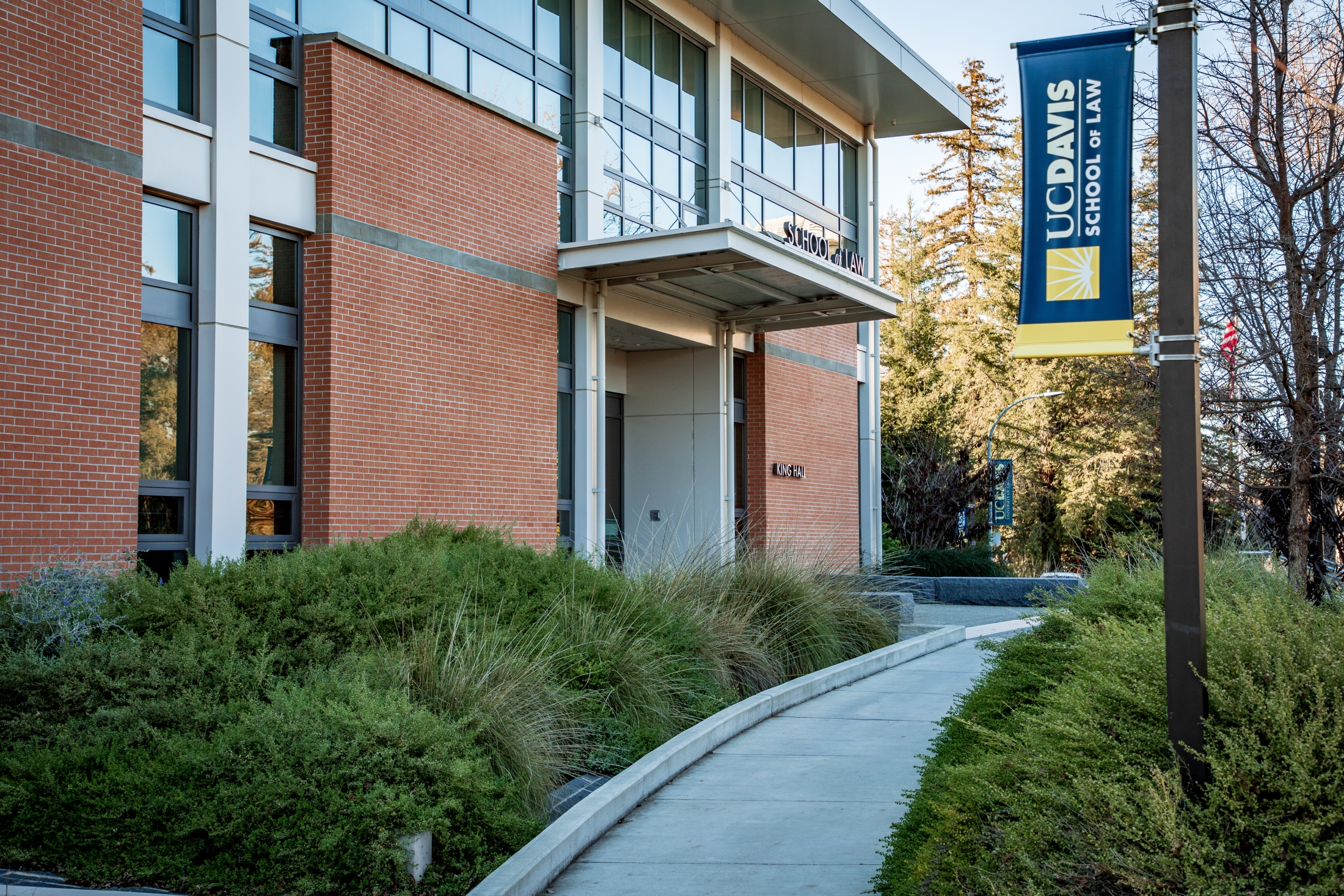 It is back to school time! Last week I was privileged to welcome our LL.M. class through Zoom. This year we have 41 LL.M. students from 12 countries including Afghanistan, Brazil, Cameroon, China, Germany, India, Iraq, Kazakhstan, Republic of Korea, Saudi Arabia, Syria and the USA.
Most of the new LL.M. students are attorneys in their native countries and will be learning about U.S. law in their studies at UC Davis. We long have benefited from our international connections and ties and truly cherish the knowledge and perspectives brought by our international friends.
As previously announced, the UC law schools are beginning the school year remotely and hope to hold in-person classes as soon as it is safe.
Welcome to the LL.M. class!