Statement about last night's active shooter in downtown Davis
Posted By Kevin R. Johnson, Jan 11, 2019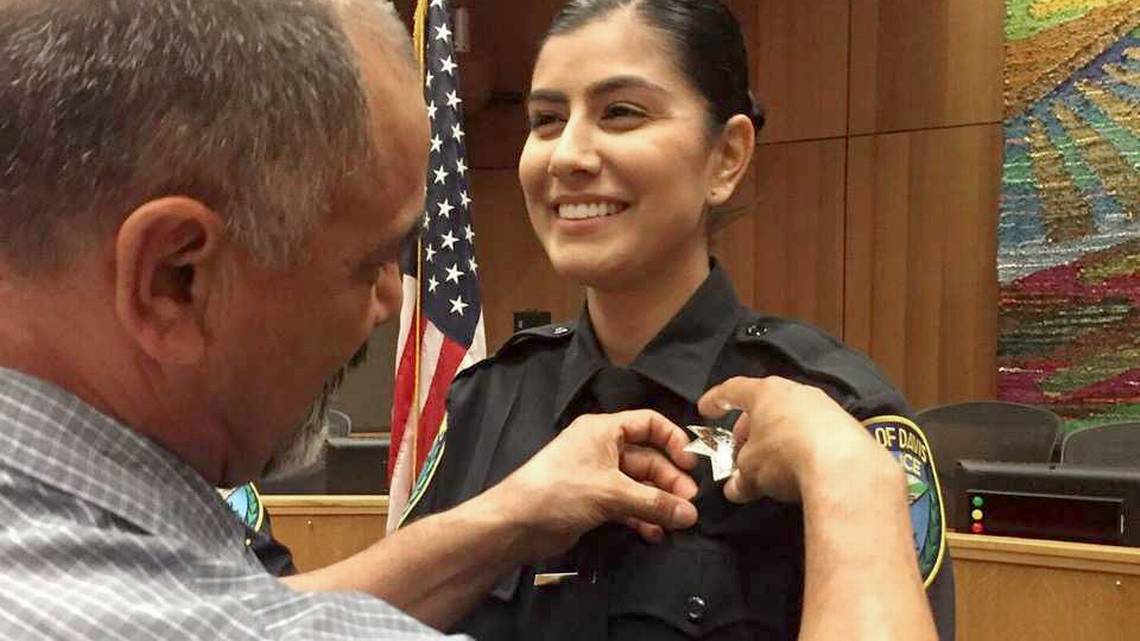 Last night, Jan. 10, the shooting of a City of Davis police officer was followed by a manhunt for the active shooter. A frightening situation for us all, the night ended with the death of 22-year-old Davis police officer Natalie Corona. 
This week has brought devastating news to our community - the passing of Professor Floyd Feeney and now the tragic death of a Davis police officer. In times like these, we must rely on the strength of our King Hall community to sustain us. 
Here are the details known at this time.   
Around 7 p.m. last night, Jan. 10, a Davis police officer responded to a car accident near 5th and D streets. She was then shot at the scene by a suspect in the accident. The shooter fled the scene and police pursued the suspect until an announcement was made that he was found dead from an apparent self-inflicted gunshot wound around 1:30 a.m. in a house near the accident scene. More information about the shooting can be found here from the Sacramento Bee.
During the hours that police were trying to apprehend the suspect, students on campus were instructed to shelter in place. Police officers from the Bay Area rushed to UC Davis to help ensure our students and campus community were safe. 
Last night I know there was a Bar Review scheduled in downtown Davis. I am grateful to our LSA President Max Engel for alerting students of the dangerous situation and canceling the Bar Review. 
We will hold classes as scheduled on Friday (Jan. 11). 
King Hall has a counselor for students - Dr. Margaret Lee - plus additional wellness information. 
Students can also contact Student Health and Counseling Services, and staff should contact the Academic and Staff Assistance Program for counseling or other support.
Chancellor Gary May released a statement last night where he said, "We know our community has been alarmed and afraid while tonight's events unfolded. While we return to our regular schedules on Friday, our thoughts and prayers are with Officer Corona's family. Please keep them in your thoughts as well. In times like this, we are truly grateful for the dedication of those in our community who protect us at any cost." 
The chancellor's full statement is here.