Helping Train Public Defenders with Professor Joe
Posted By Kevin R. Johnson, Aug 6, 2018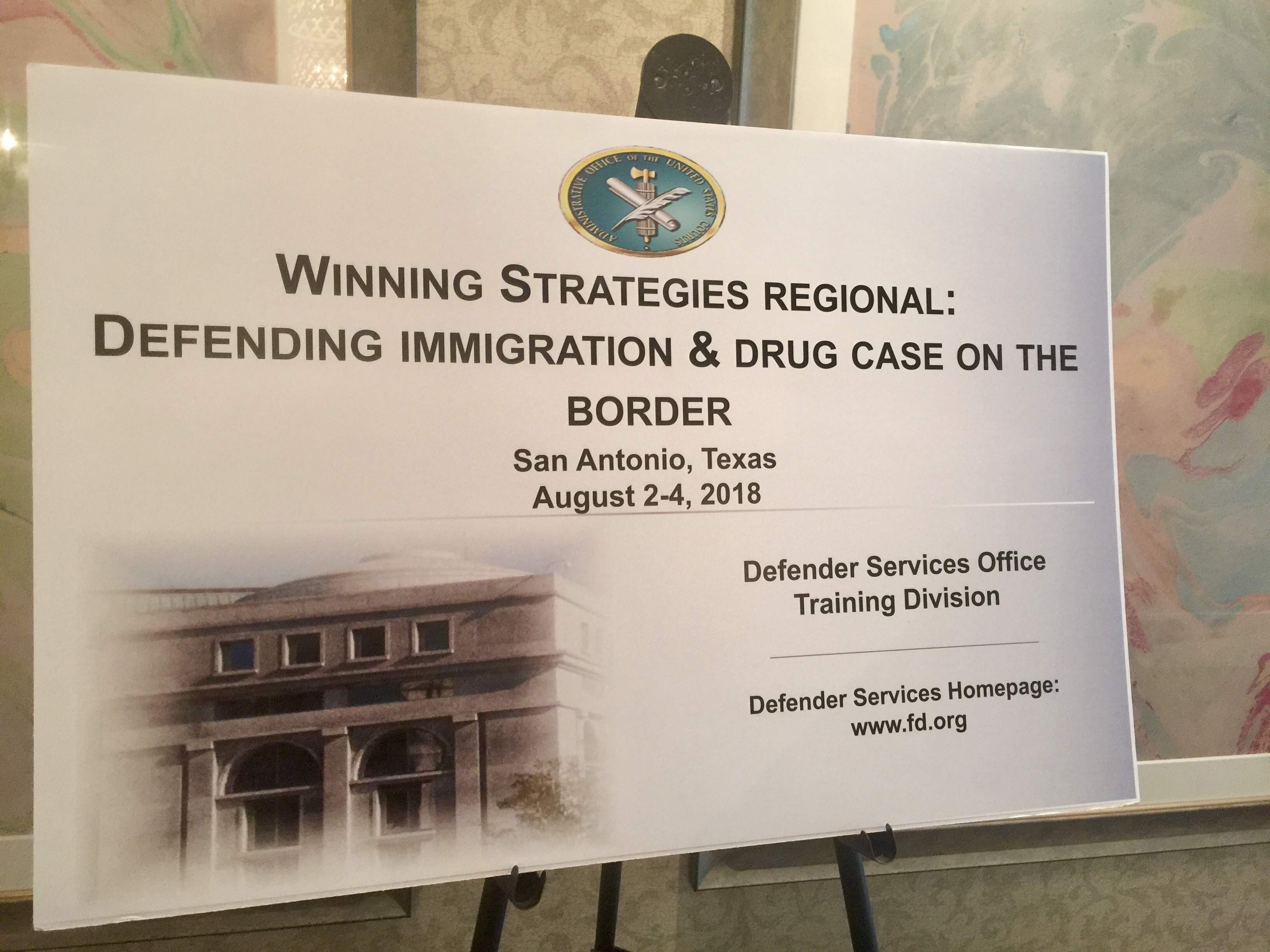 Last week, I participated in a training conference for public defenders in sunny San Antonio, Texas. The focus of the conference was on defending immigration and drug cases. I gave a plenary talk on the Supreme Court's 2013 decision in Moncrieffe v. Holder , in which the Court rejected the Executive Branch's effort to remove a long time lawful permanent resident from the country based on a criminal conviction for possession of a small amount of marijuana. My talk focused on how, due to practices such as racial profiling by police, the racially disparate impacts of the criminal justice system leads to a system that primarily removes Latino immigrants from the United States.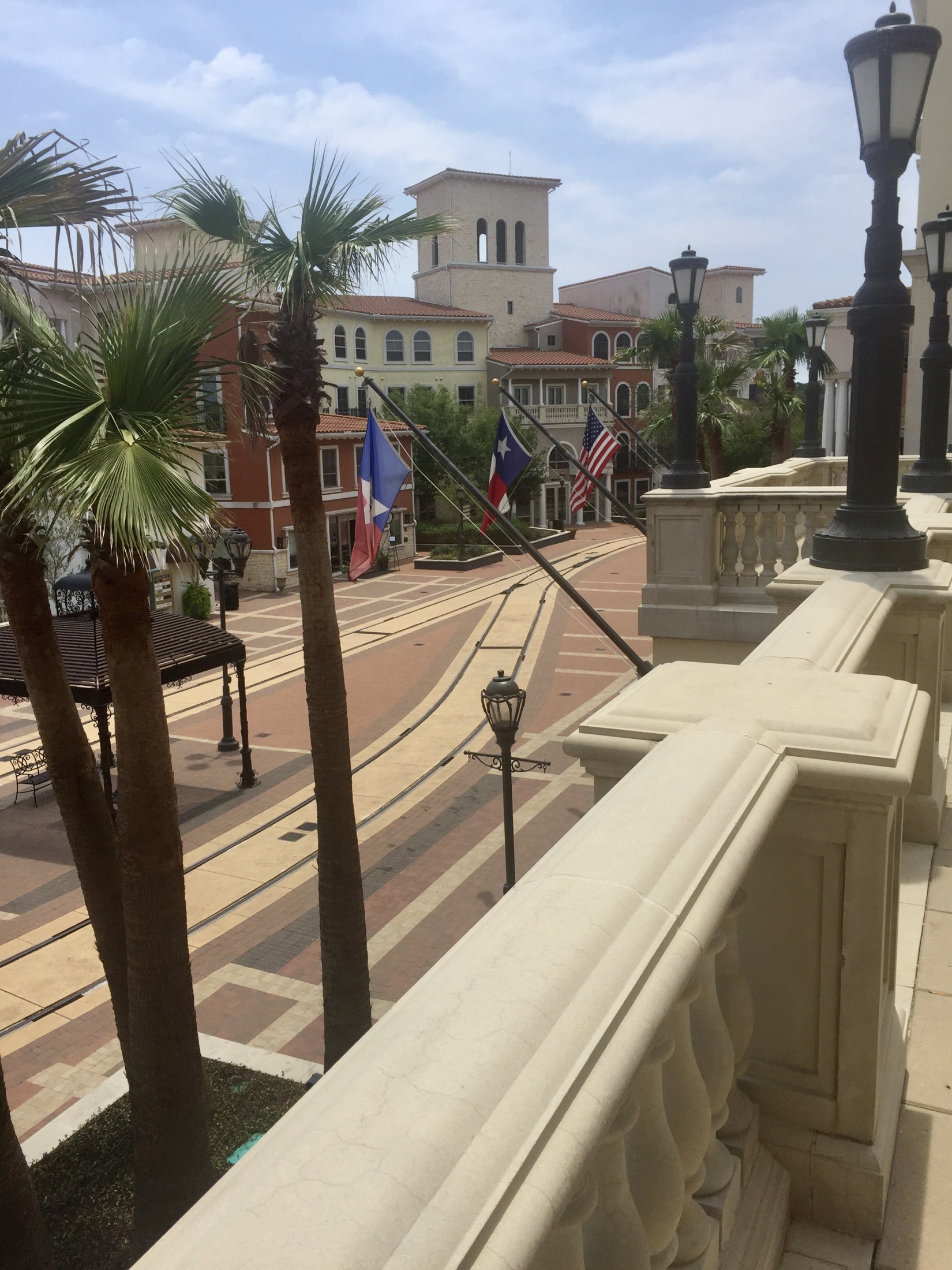 The highlight of the conference was talking with Professor Irene Joe, a former public defender and current teacher of criminal law courses and professional responsibility. Professor Joe closed the show with a plenary on professional responsibility issues for public defenders.

It was a wonderful event in beautiful San Antonio!