Thanking our Veterans
Posted By Kevin R. Johnson, Nov 12, 2018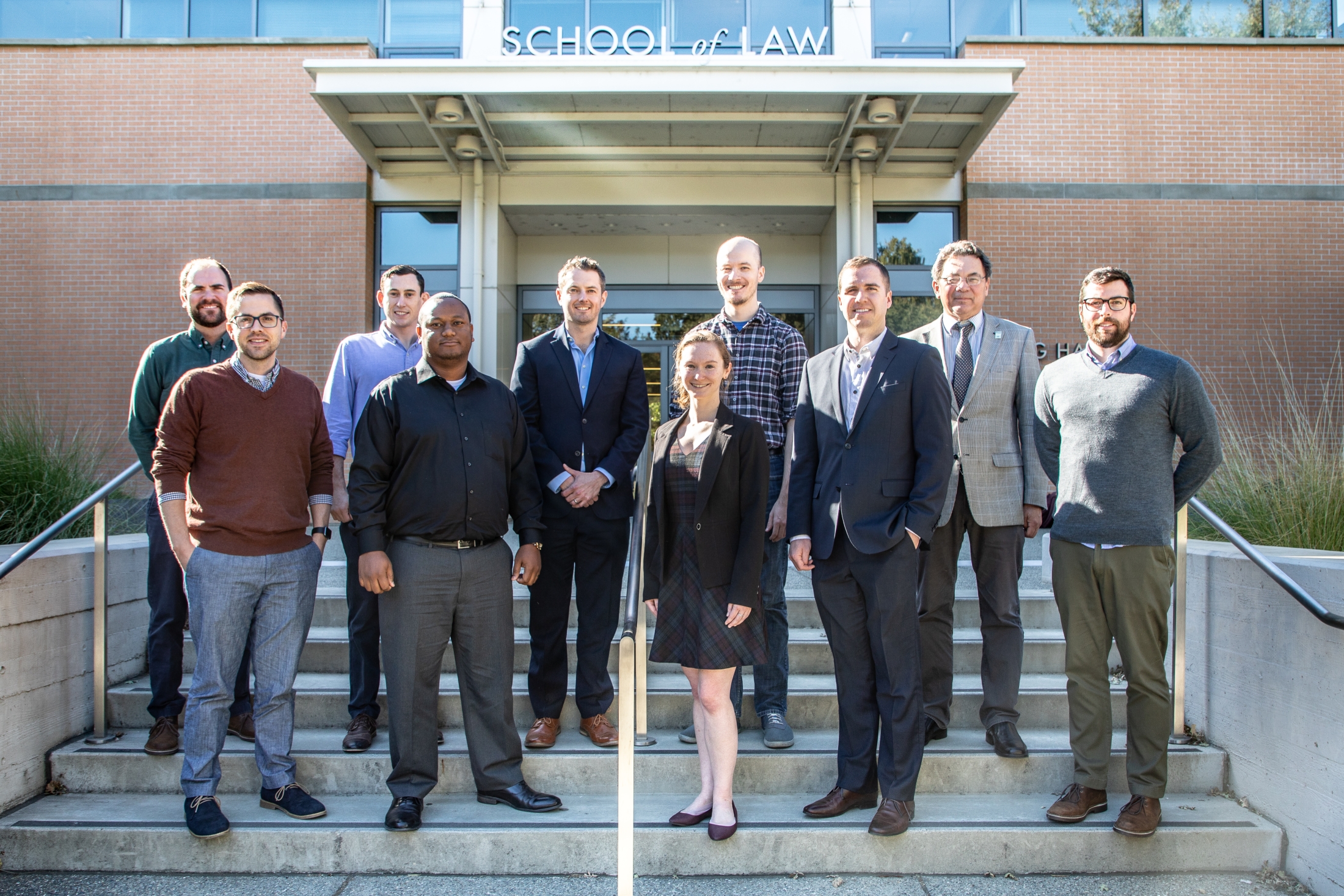 As we observe Veterans Day, I would like to honor the men and women who have served our country.
I am especially proud of our students who have served. I had the pleasure of taking a photo with the King Hall Veterans Association (KHVA) last week. They have shown their dedication to keeping our nation safe. Now, at King Hall, they are learning about how to uphold the values that guide our legal system.
Thank you to all of our veterans for your bravery and commitment to your country.