Open House and Taco Tailgate
Posted By Kevin R. Johnson, Nov 12, 2018
It was a busy weekend at UC Davis School of Law!
On Saturday Nov. 3, the Law School hosted an Open House for prospective law students. More than 100 prospective applicants visited King Hall and heard from faculty, students, staff, and alums about a legal education at UC Davis. They learned about the special tight-knit community, supportive learning environment, and nuts-and-bolts about the first-year curriculum, financial aid, the student experience, and more.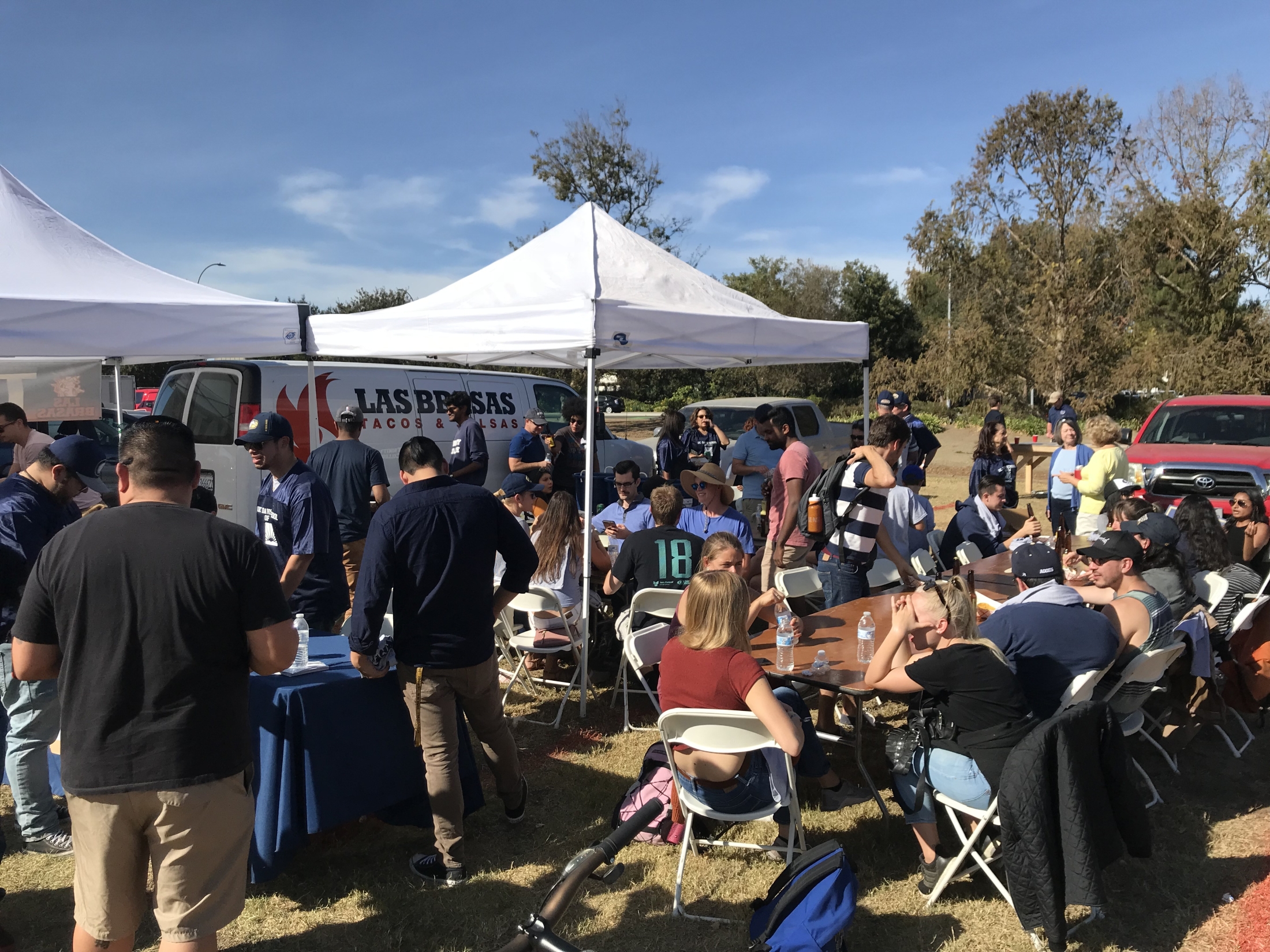 On Saturday afternoon, the law school had its annual tailgate at the UC Davis football game. This year, it was a delicious Taco Tailgate with tacos from Las Brasas in Woodland.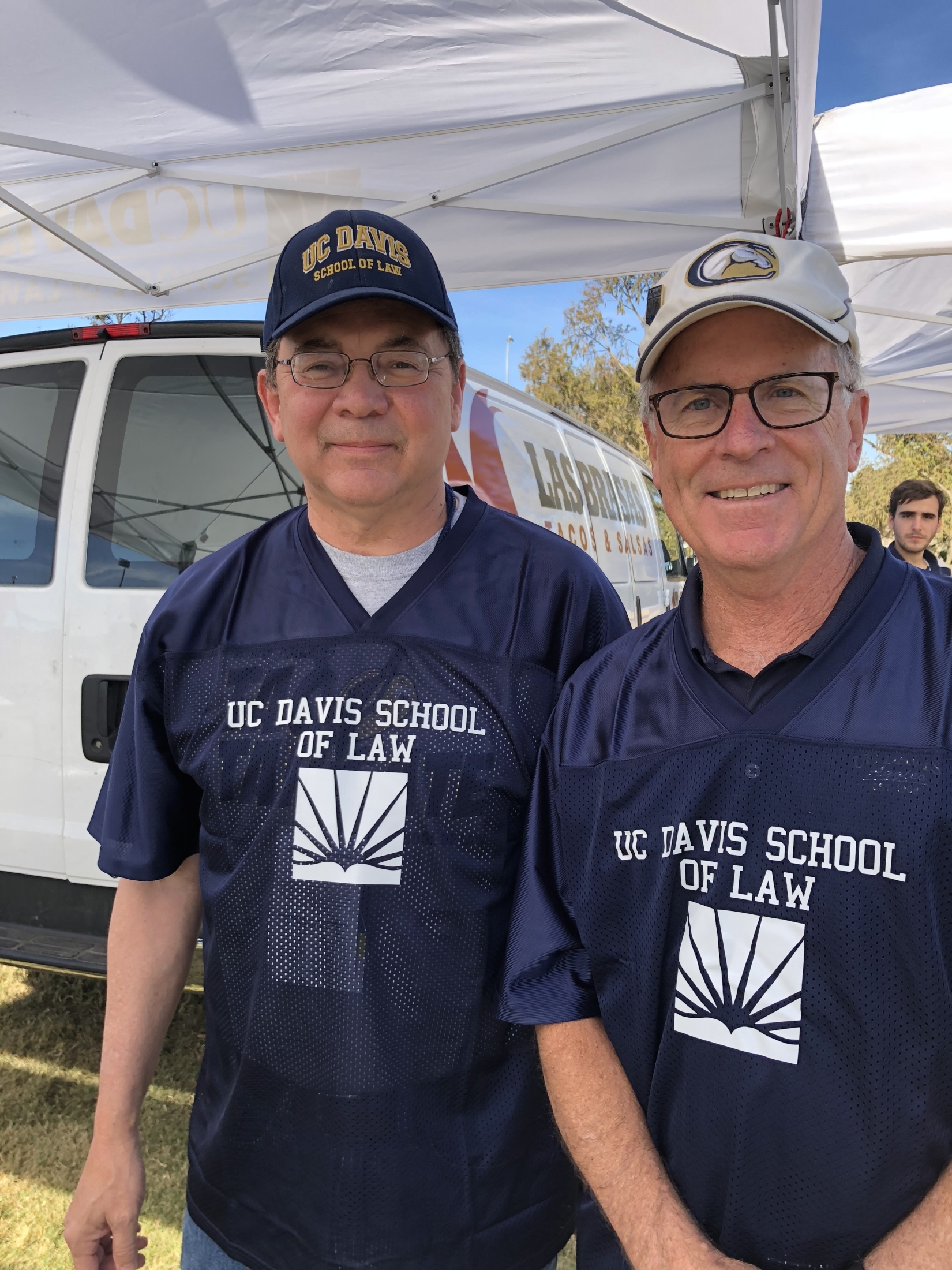 We were happy to see our great supporter of the law school - Steve Boutin '72 - at the tailgate. 
It was a perfect day for football and students, alums, and staff attending the game.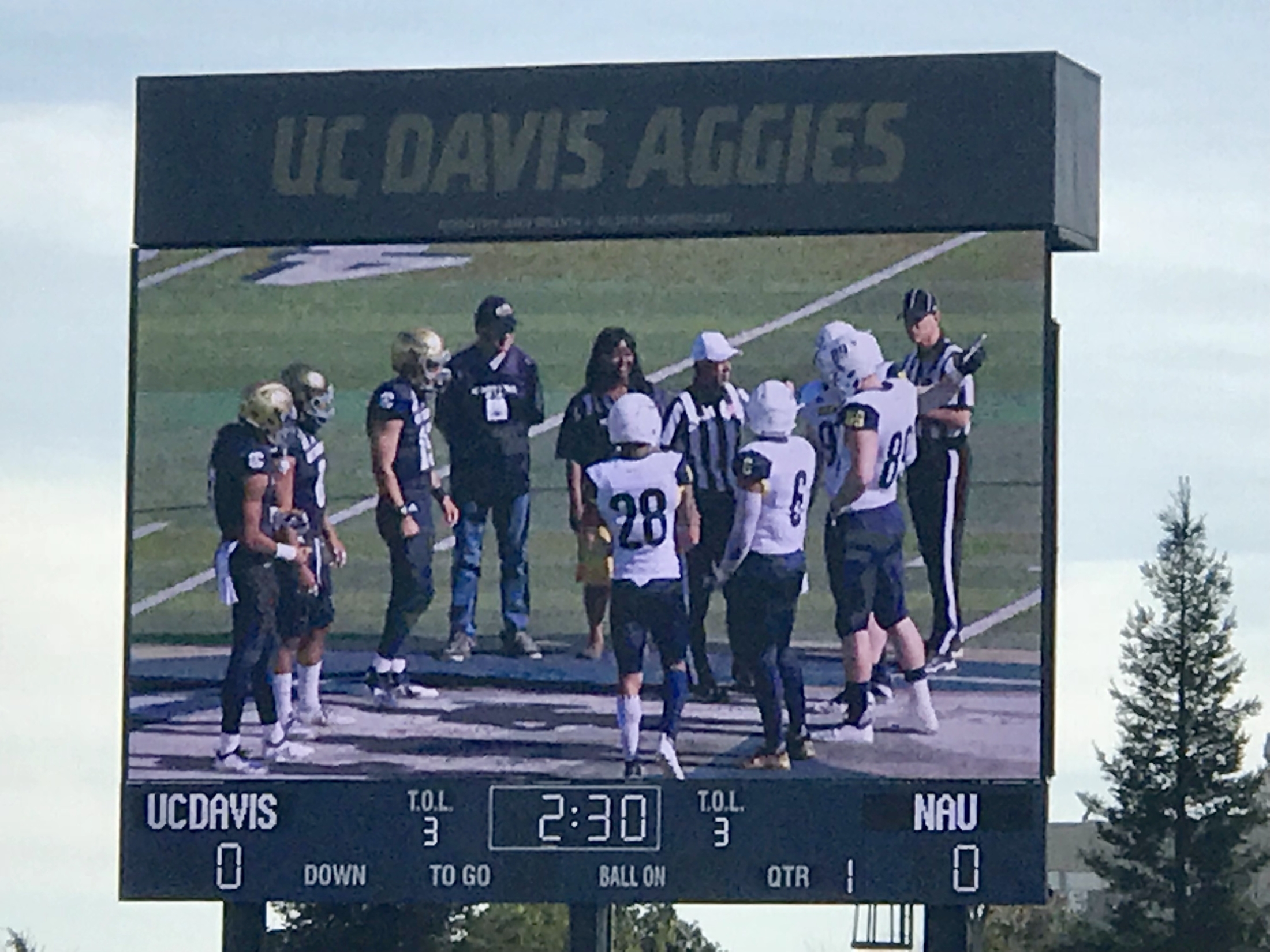 I was an honorary captain and accompanied the UC Davis captains to the coin toss at mid-field before the opening kickoff. Professor Irene Joe, an avid sports fan, accompanied me to the coin toss. Although the Aggies did not win the toss, they won the game over Northern Arizona 42-20.