UC Davis Hosts Equality Law Scholars' Forum
Posted By Kevin R. Johnson, Nov 19, 2018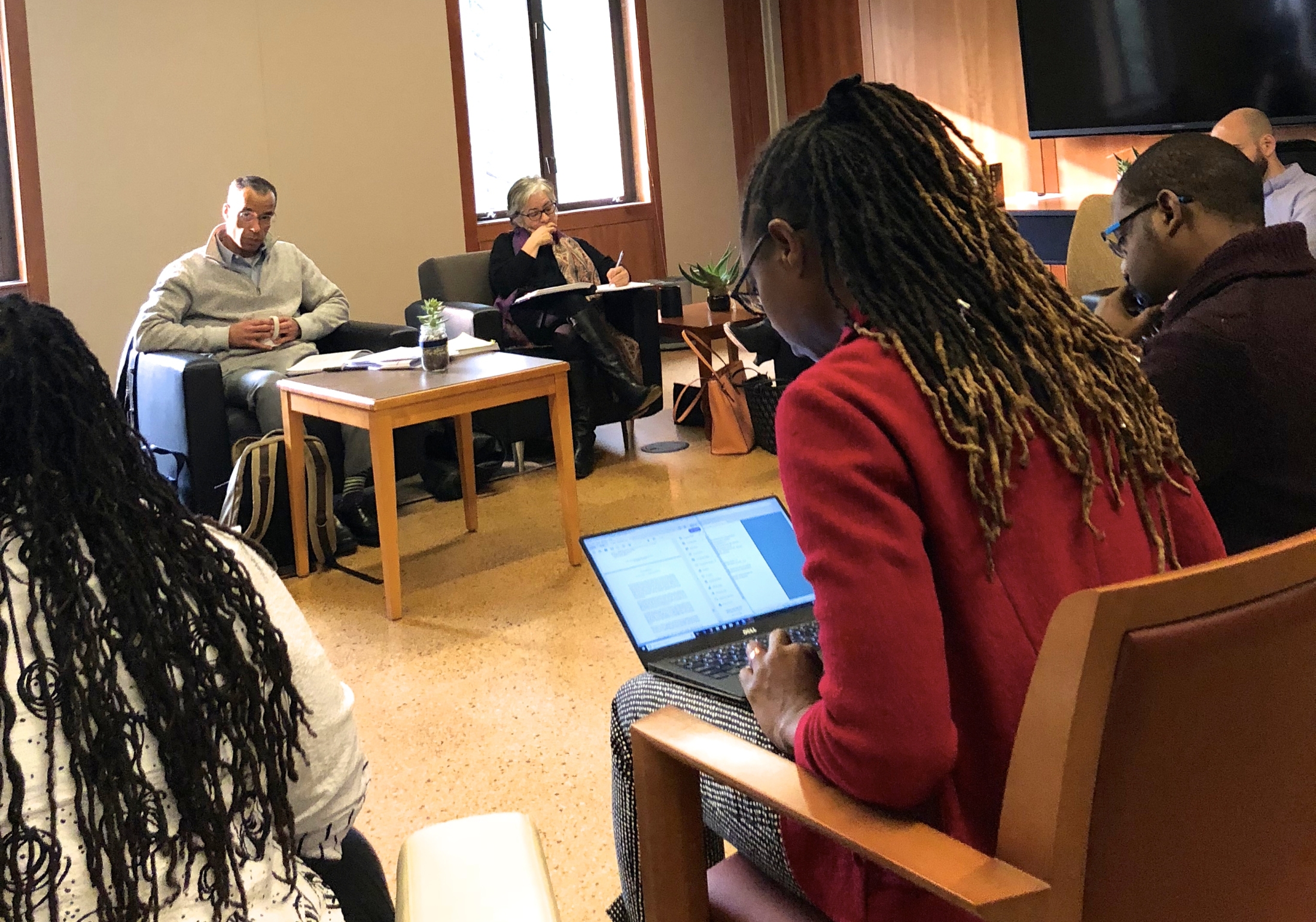 Last week, UC Davis School of Law hosted the Equality Law Scholars' Forum, bringing civil rights scholars from across the country to campus. The organizers of the event were our own Leticia Saucedo and Tristin Green (USF) and Angela Onwuachi-Willig (Dean, Boston University).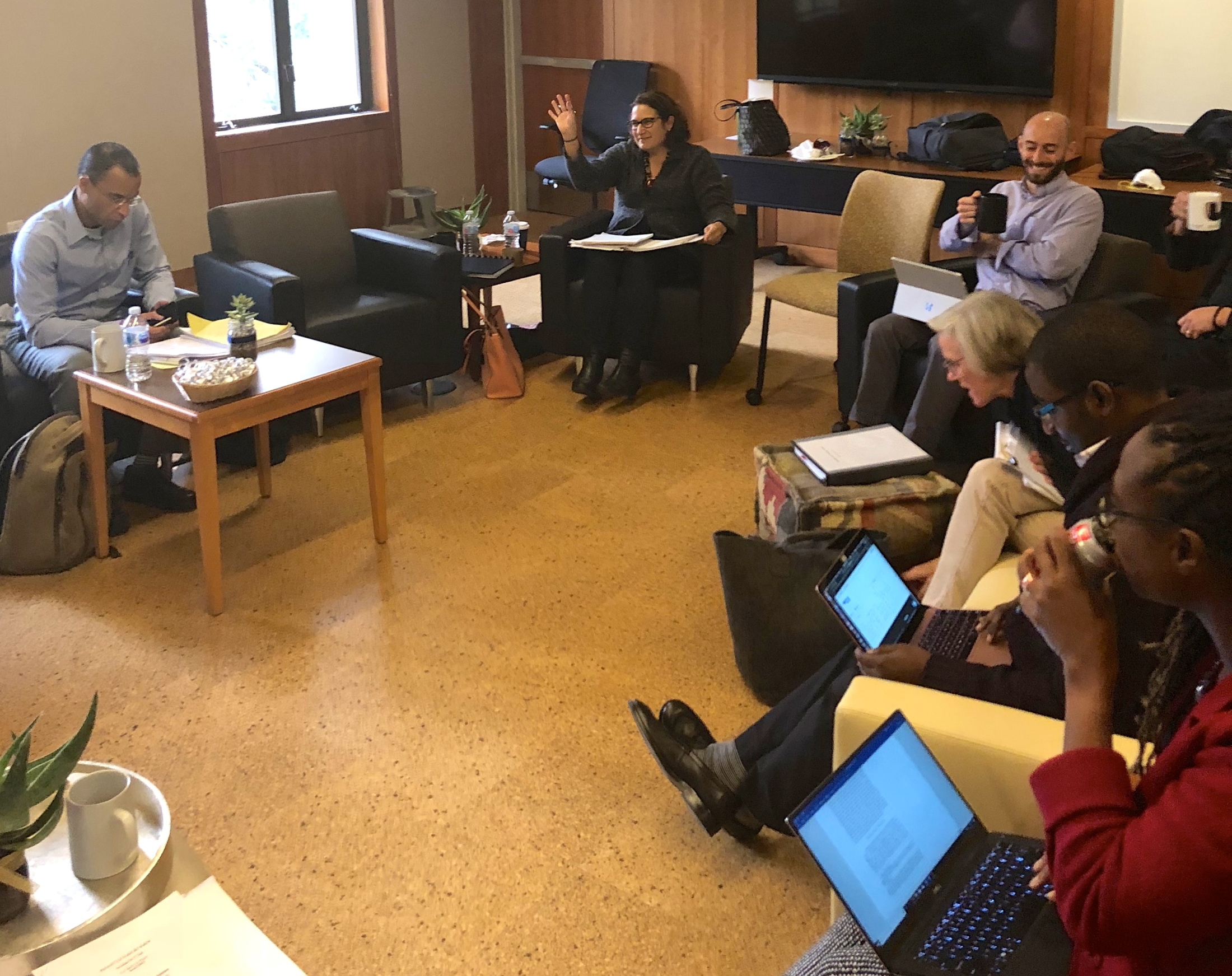 Over two days, scholars from, among other schools, Arizona, UCLA, Louisville,  and UC Davis, presented works-in-progress on various "equality" law issues. The group discussed the papers, offering thoughts and constructive criticism. It was a rich discussion, with papers touching on a wide variety of issues, including affirmative action, disability law, and education. Among the participants included our own Courtney Joslin, Jasmine Harris, Jack Chin, Tom Joo, all who discussed during a lunch session how to produce equality law scholarship.
It was an extremely enriching set of discussions!