2018 Alumni Reunions Success
Posted By Kevin R. Johnson, Oct 26, 2018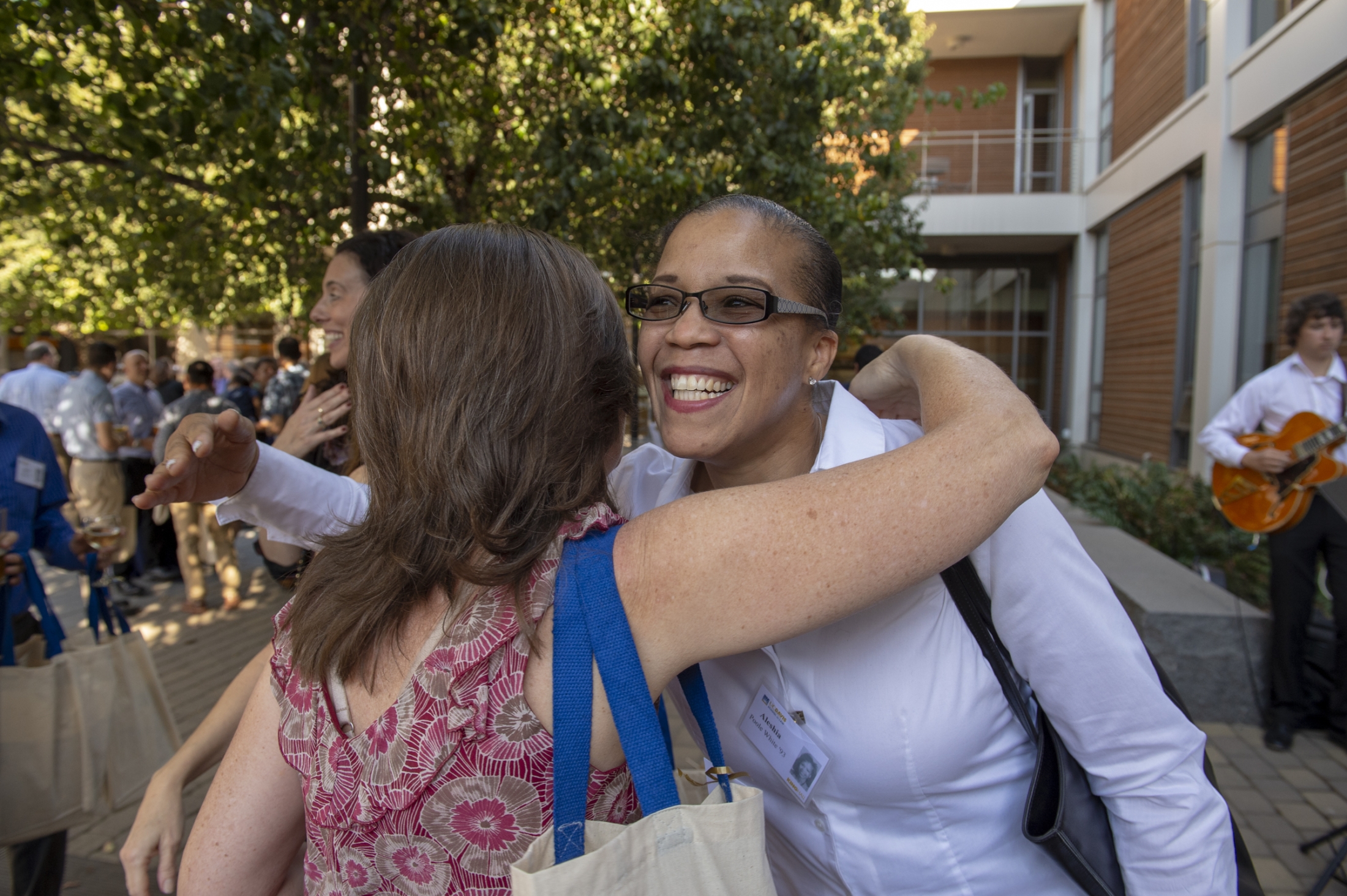 Our 2018 Milestone Reunions were a great success as we had another record-breaking number of alumni return this year from the classes of 1973, 1978, 1983, 1988, 1993, 1998, 2003, and 2013! The high turnout speaks to the vibrancy of our alumni to reconnect with one another and the school.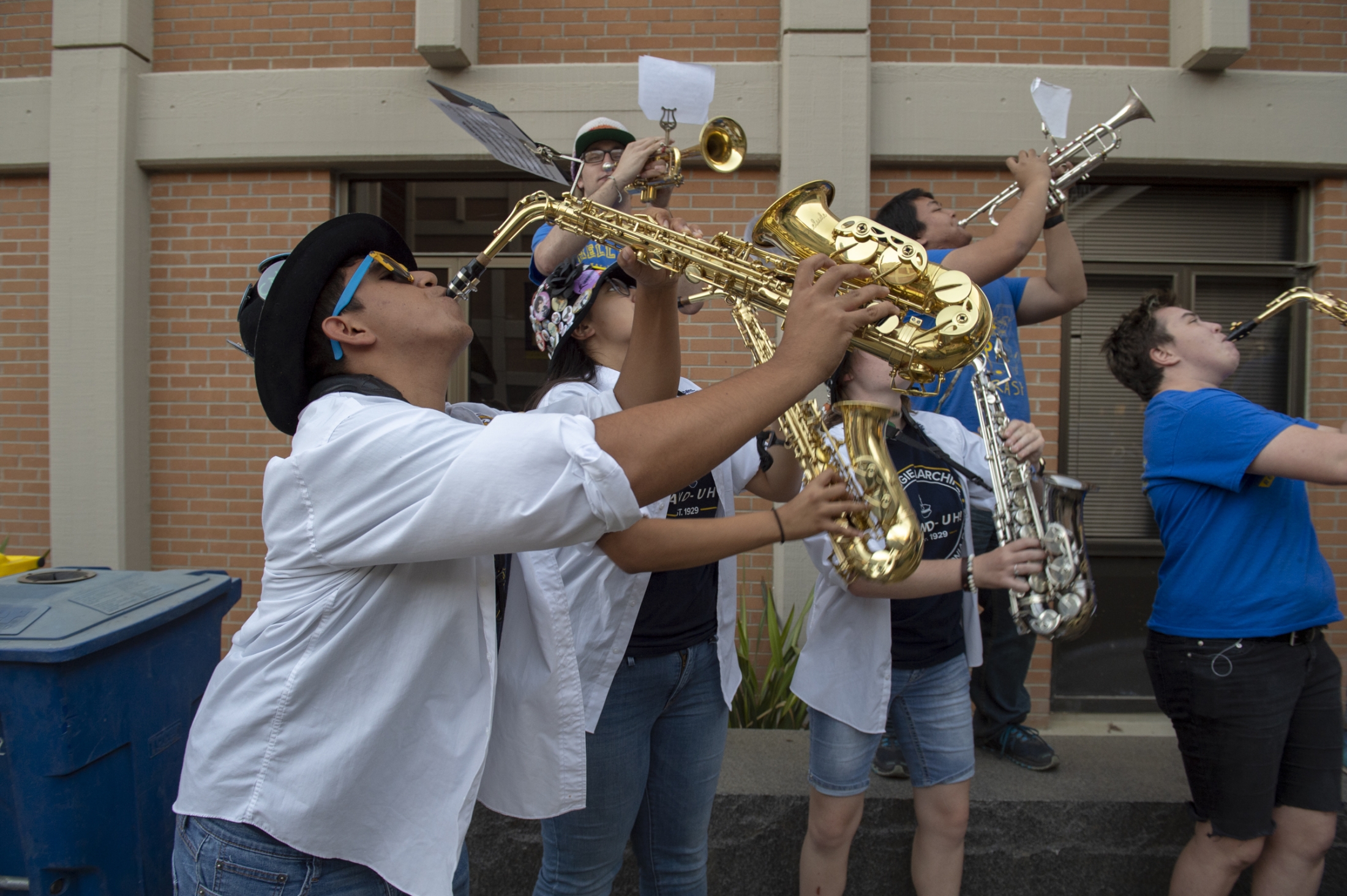 Event highlights from this year included: Alumni Band-Uh marching King Hall alumni to dinner and local partnerships on campus and off – such as homegrown centerpieces created with plants from the Arboretum and books from the Mabie Law Library as well as featuring Davis-area craft breweries like Super Owl Brewing, owned by a King Hall alumna.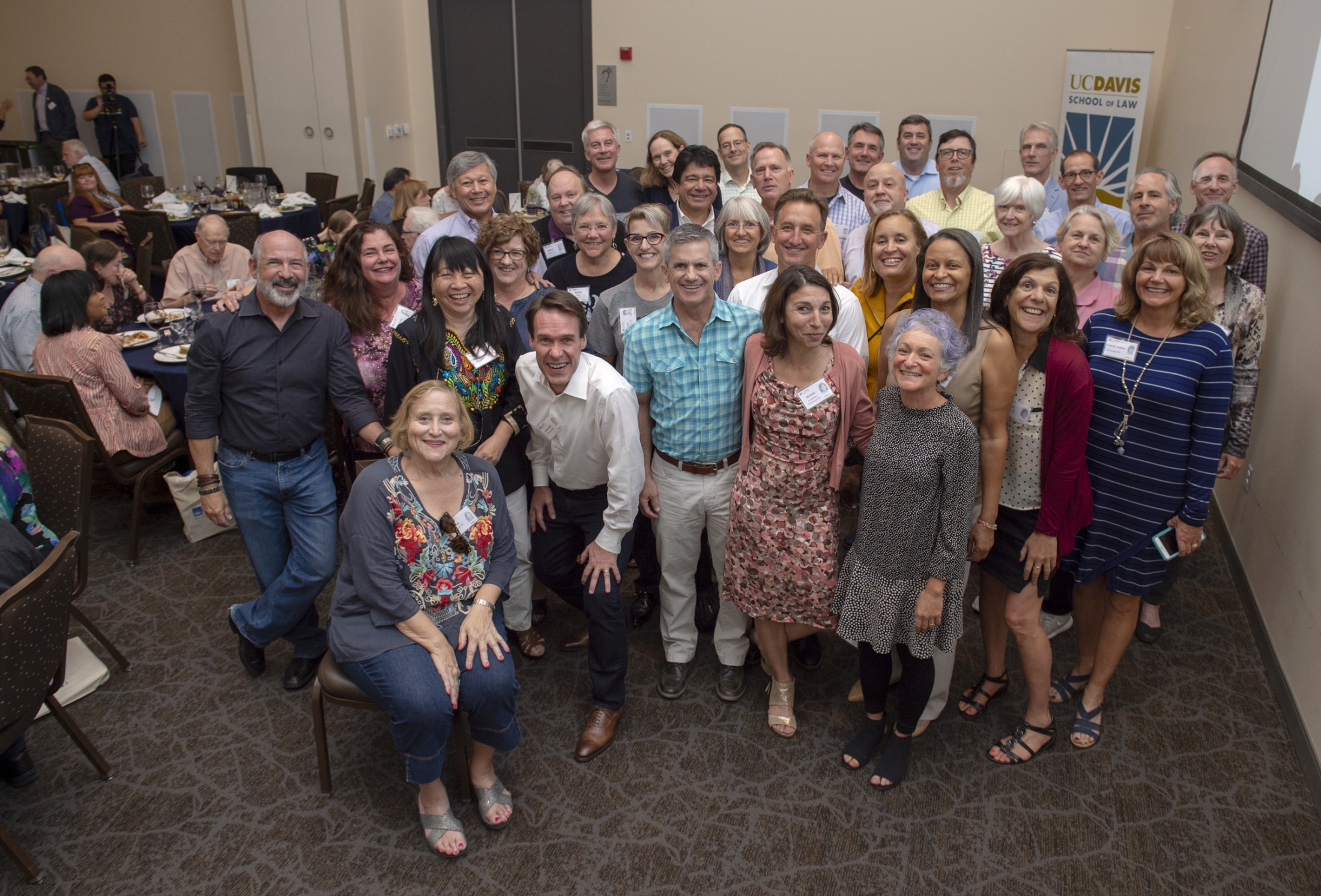 Reunion class committee members eagerly volunteered their time to create an enjoyable evening for all by encouraging attendance, gathering old photos, coordinating private class activities as well as fundraising for the school.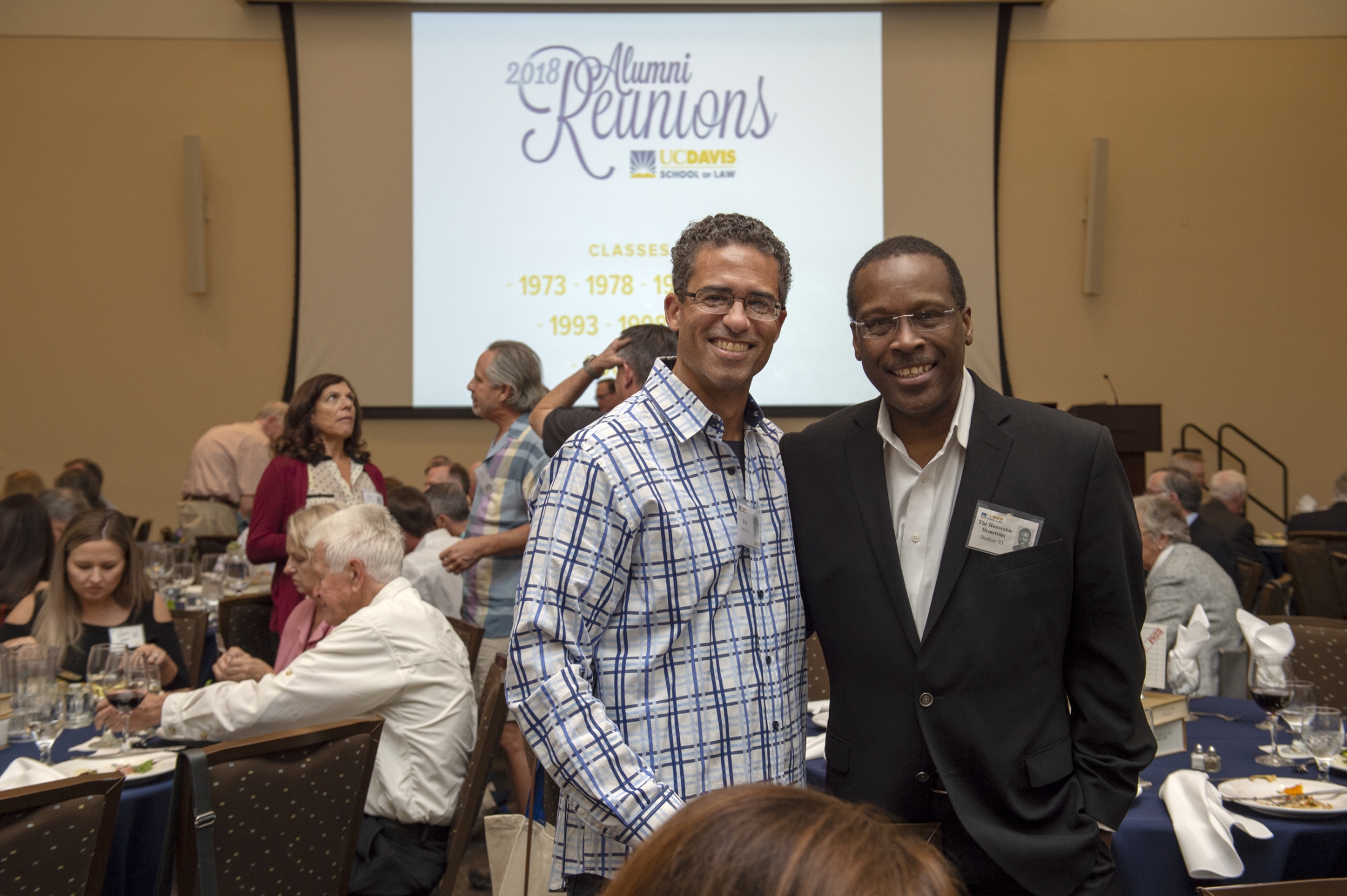 The Class of 1998 reached their ambitious $100,000 class gift goal earmarked to help current and future King Hall students. Even 20 years out, these classmates (and many others) were motivated to continue fostering the cooperative and supportive student atmosphere that is the bedrock of our King Hall community. This is a testament to the spirit of our alumni and their unwavering pride – all which was palpable at reunions.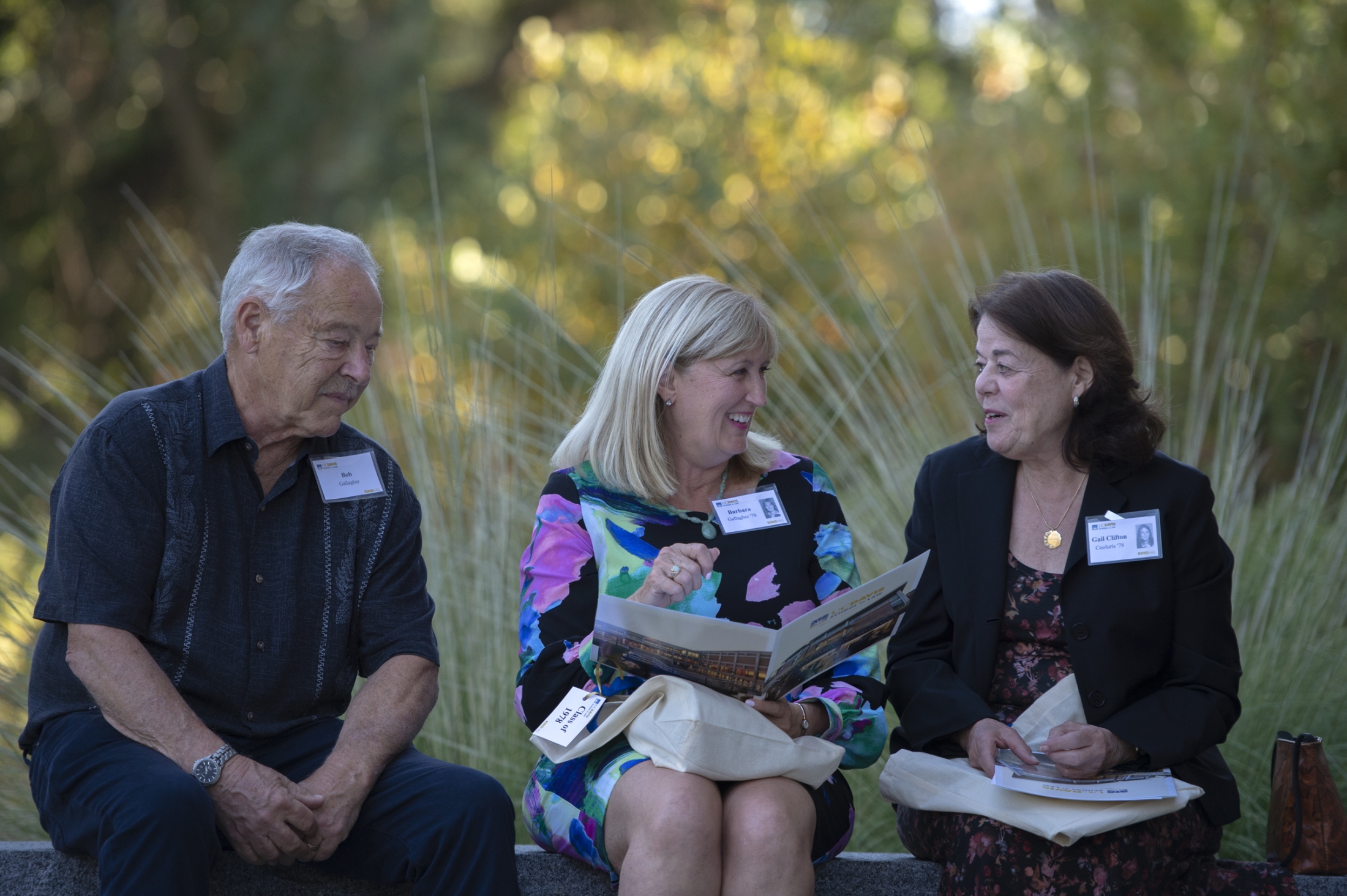 Thanks to all who had a hand in this year's reunions!