Law Review Symposium Discusses Bakke Affirmative Action Case
Posted By Kevin R. Johnson, Oct 30, 2018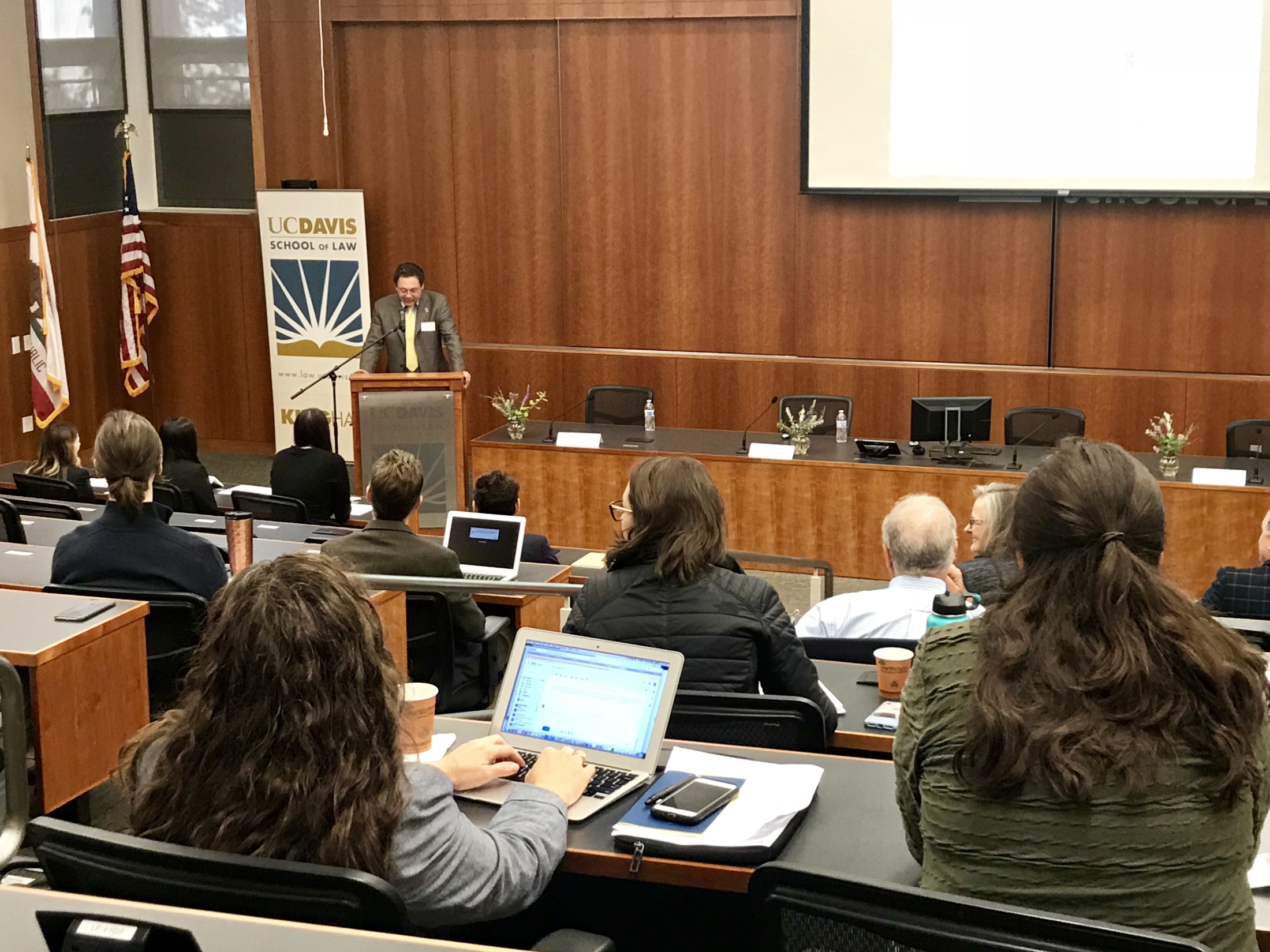 Last week, we had another amazing event. The annual UC Davis Law Review symposium  was on "Bakke at 40." An incredible group of scholars explored the Supreme Court's 1978 decision in Regents of the University of California v. Bakke, which outlined the requirements for race-based affirmative action in higher education. UC Davis was a most appropriate time to examine Bakke as affirmative action figuratively is on trial in a lawsuit challenging Harvard's admission policies. 
UC Davis also is an appropriate place to discuss Bakke because the case originated at UC Davis. A medical student, Allan Bakke, filed suit against the School of Medicine, claiming that the school engaged in "reverse discrimination" by not admitting him, a white male, based on his race.  He argued that the medical school violated the Fourteenth Amendment by having a "quota" for students of color. The Supreme Court held that racial quotas in college admissions violated the Fourteenth Amendment, but left the door open to narrowly-drawn race-conscious admissions schemes.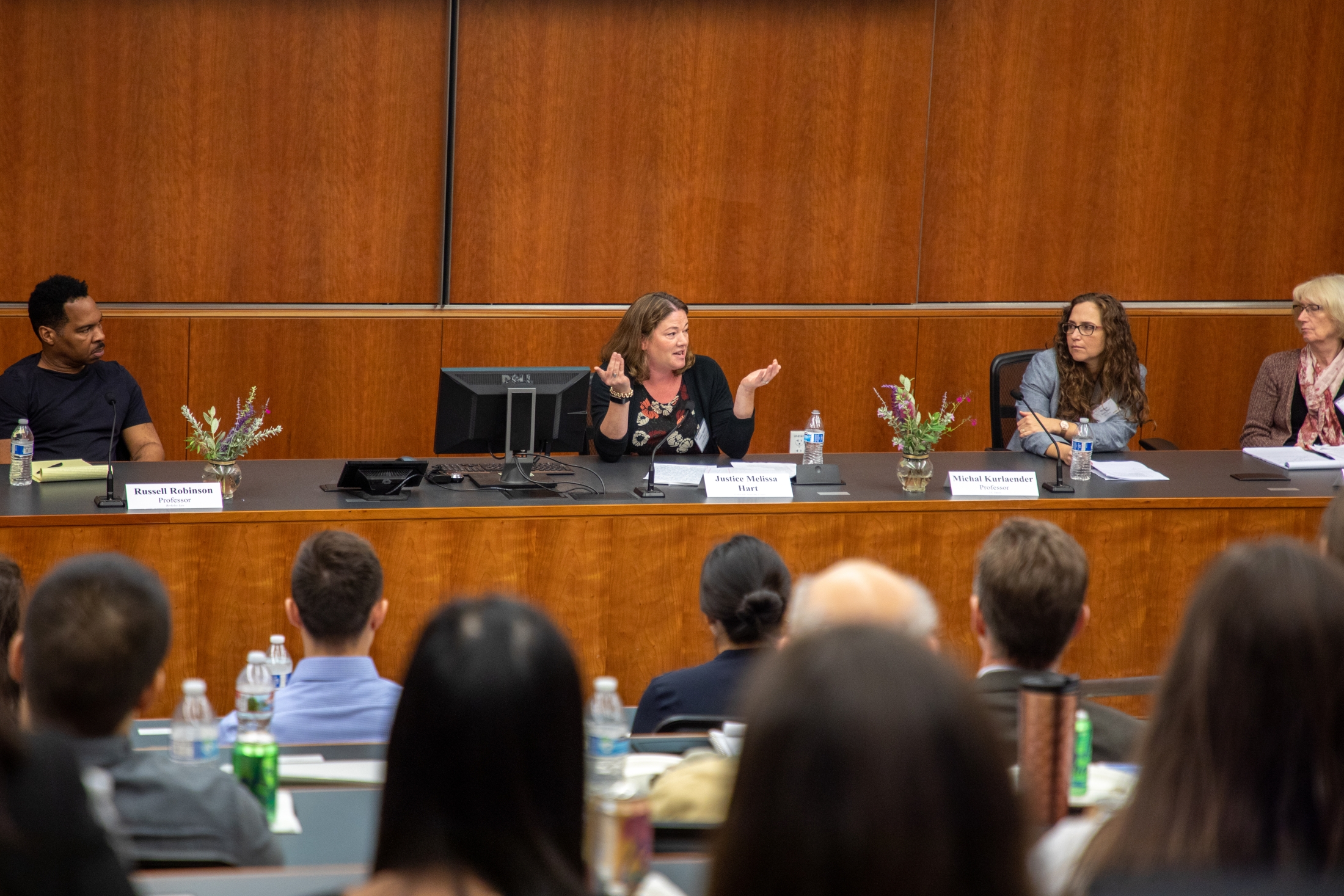 Colorado Supreme Court Justice Melissa Hart (center) discusses the landmark 1978 Supreme Court case Regents of the University of California v. Bakke
Bakke had a direct impact on this law school. In DeRonde v. Regents of the University of California, the California Supreme Court applied Bakke, the plaintiff, DeRonde (a white male), was one of approximately 2,200 applicants for admission to the Law School of the University of California at Davis, in 1975. His application was rejected and he claimed that he was denied admission solely because of his race, in violation of the state and federal constitutions. As no quota system was in operation and "race" was only used as a factor in the admission process, the University's practice appeared to be consistent with Justice Powell's decision in Bakke.
Bakke reshaped admission practices at universities across the nation. Now forty years later, the symposium examined the status of affirmative action in education and the workplace.
UC Davis Law Professors Ashutosh Bhagwat, Lisa Pruitt, Carlton Larson and Brian Soucek served as moderators for the symposium, joining our esteemed speakers, including scholars from UC Berkeley, UCLA, UC Irvine, Yale, Duke University and UCLA Dean Emerita and Professor of Law Rachel F. Moran and Washington School of Law Dean Mario L. Barnes. Colorado Supreme Court Justice Melissa Hart will also presented as part of the outstanding program.