Lawyering Process
This course will introduce 1L students to different types of interactive skills needed for effective litigation and transactional work. Students will gain a better appreciation for the varied tasks in which different types of lawyers engage. This course will provide simulation-based opportunities to hone basic skills in client interviewing, counseling, and negotiation. For this course, students meet in a large section taught by either   Professor Donna Shestowsky or Menesh Patel, and a small lab section led by an adjunct Professor who currently works in the legal field and provides mentorship to students.
Adjuncts for Lawyering Process course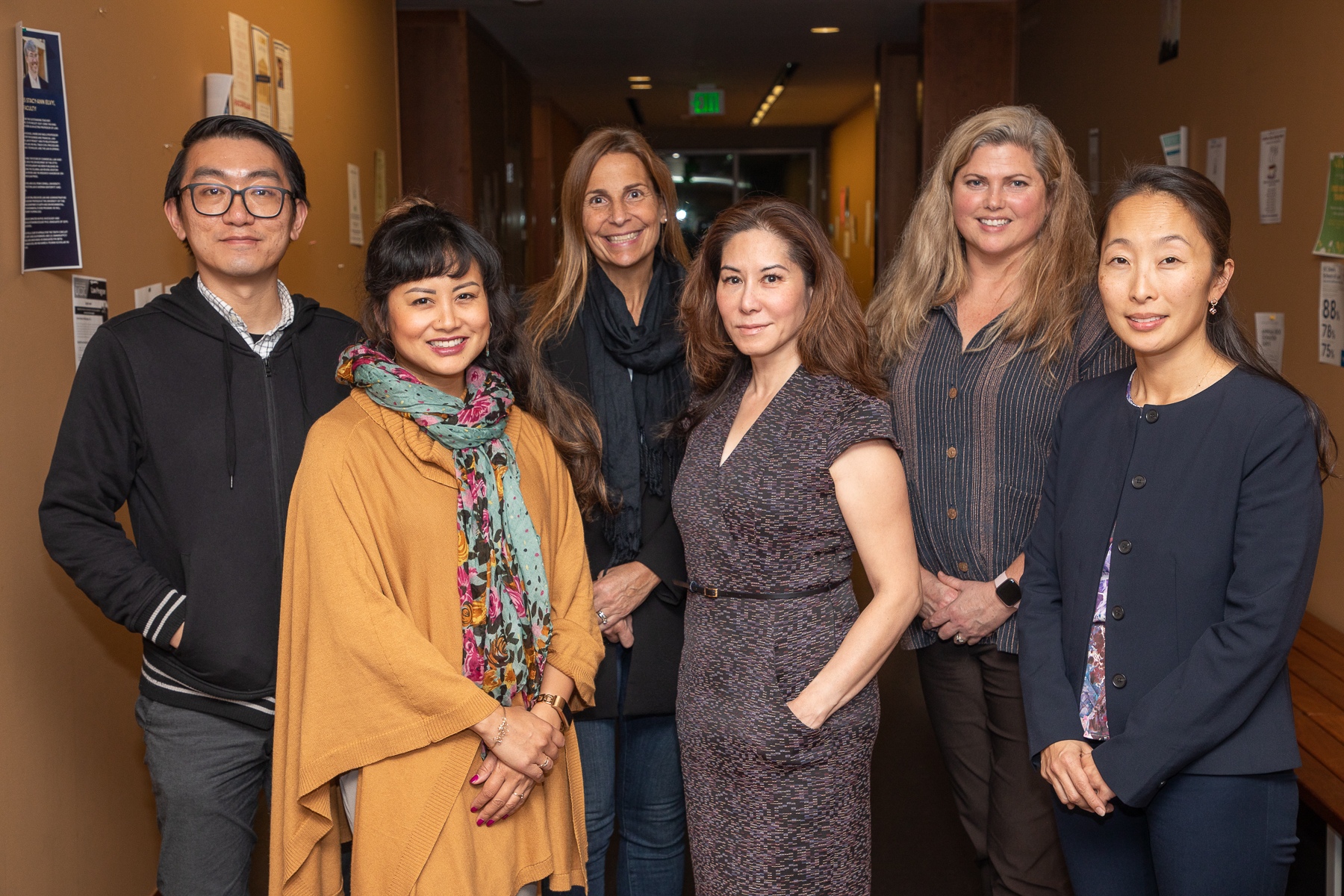 From left to right: John Tan, Christine Start, Kelli Taylor, Emelyn Rodriguez, Gillian Brady and Chi Soo Kim. Missing: Tina Combs, Tyson Hubbard, Sanam Saaber, Saba Shatara.